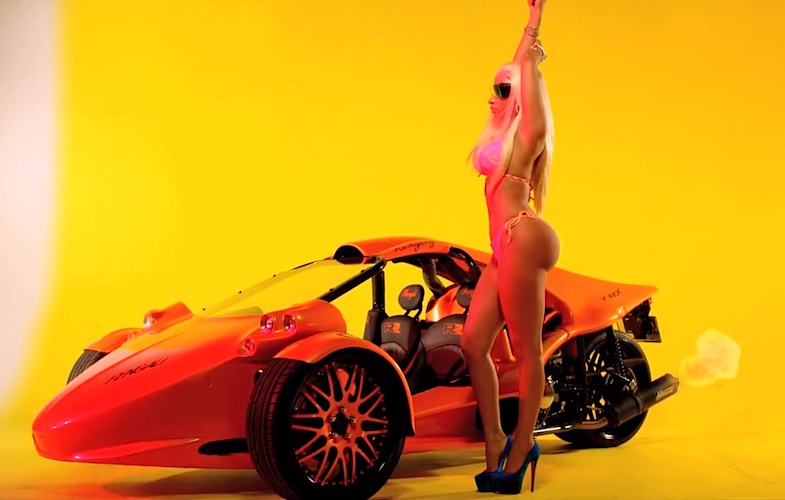 BMW Engine Trikes: Campagna Motors offers luxury, performance & style
Part One of a detailed profile of Campagna Motors Trikes
by Ujjwal Dey
Did you know that the T-REX has been commercially available since the early 1990s.
Riding the T-Rex will make you feel like you own your personal Formula 1 Race Car for everyday city streets and highways, wiht 1.3 G, which is difficult to obtain even in a mainstream production car. It's just 5 inches from the ground. It is wide, maybe wider than some production cars. Going top gear will push you back in the seats like a rolling rollercoaster through city streets. This however is not a car. It is a motorcycle.
Basically if you are not a regular motorcycle rider then you will be scared shitless on a T-Rex at full throttle, so close to the road, neighbouring truck wheels and your own bouncing front wheels.
No matter what your riding or driving background, T-Rex is a unique experience unmatched in speed and control. It is literally a street legal Formula 1 racetrack vehicle.