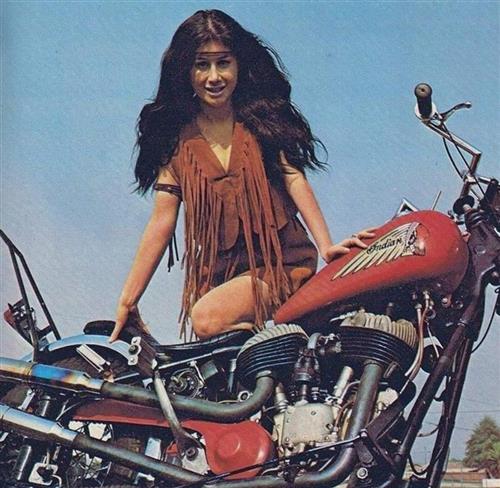 I've been approached by two companies to either write or produce a documentary on the history of Easyriders. The new Choppers Magazine wants a written story and a documentary producer approached me about producing a documentary.
What was an Easyrider? What did he stand for and who understood the code and who didn't? That may be the context of the article.
The Bikernet Weekly News is sponsored in part by companies who also dig Freedom including: Cycle Source Magazine, the MRF, Las Vegas Bikefest, Iron Trader News, ChopperTown, BorntoRide.com and the Sturgis Motorcycle Museum. Most recently the Smoke Out and Quick Throttle Magazine came on board.
JOIN THE CANTINA WITH AN ANNUAL MEMBERSHIP TODAY