Hey,
We had a party last night and the Redhead of Redheads is a little under the weather this morning. Some of the group stumbled toward Maya's to return the catering gear and have Huevos Rancheros and loads of Java.
I listened to several reports on the show, and a complete rundown on the Marijuana industry. And Ducati Scramblers came up a few times.
Let's hit the news. The Long Beach Show was jammed yesterday. Progressive Insurance did a helluva job promoting it.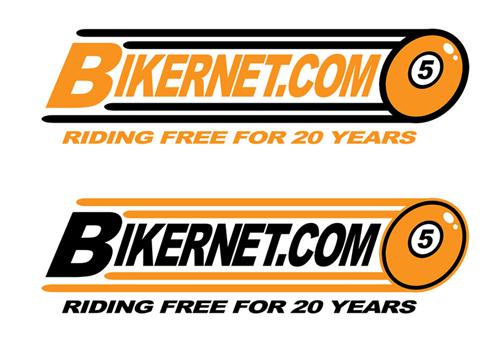 – Read the rest of the Sunday Post here[only with a Cantina membership].