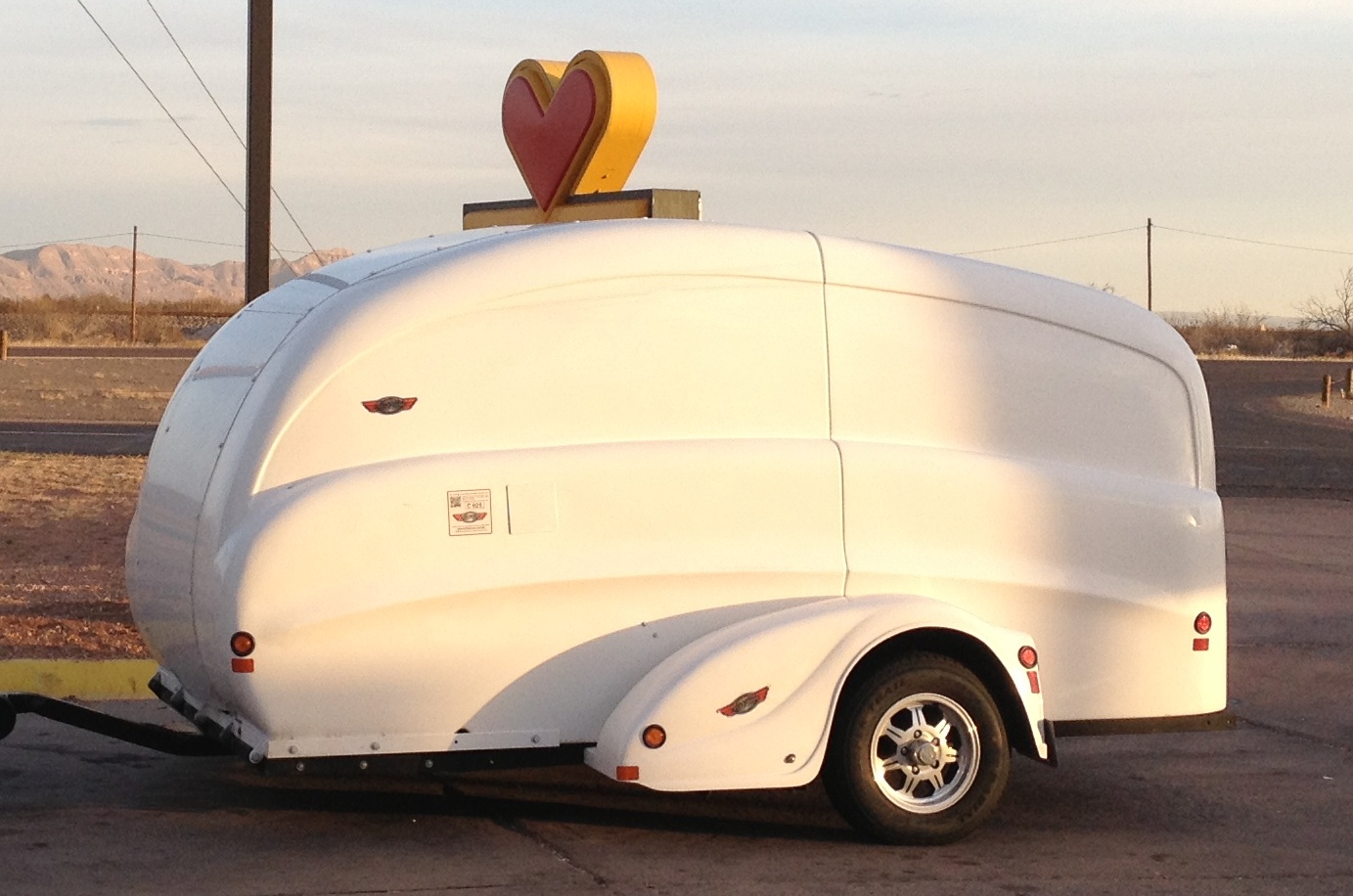 You can use an auto transporter to ship your motorcycle across the country
By Tom Rains
Compare motorcycle shipping companies
Using an auto transporter to move your bike will help ensure it arrives safely and quickly to its destination. While there are many similarities between shipping a car and shipping a motorcycle, it's best to work with companies that have specific experience shipping motorcycles.
Our picks for best motorcycle shippers
READ THE EXCLUSIVE ARTICLE ON BIKERNET CANTINA – CLICK HERE
Bikernet Forever!