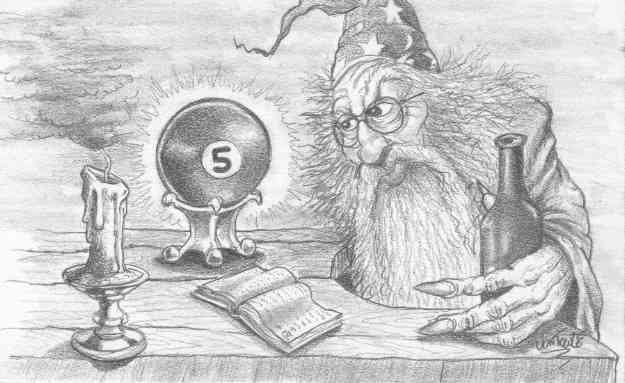 by K. Randall Ball with Illustrations from George Fleming and Dick Allen
Joey, running late, rode his Sportster hard up Washington Blvd heading inland. The once proud city crumbled around him with crime, grit, trash, drugs and homelessness. He darted around destitute RVs, parked and rotting in front of once active marble foyers to penthouse suites in slick high-rise buildings. The once proud city lay in trashy ruins where no one honored anything including law enforcement.
A drug addict, the needle still sticking out of his forearm stumbled into the street. Joey slammed on his drum brakes and skidded to miss the dying addict as he collapsed on the once busy and active thoroughfare. He slid sideways, dodged the dead druggie and peeled up Washington until he could see the concrete pillar, freeway overpass crossing over the wide asphalt 4-laner. He hit his rear brake again hard and leaned left under the freeway where a large area was designated for skateboard stunts.
* * * * * * * * * * * * * * * * * * * * * * * * * * * *