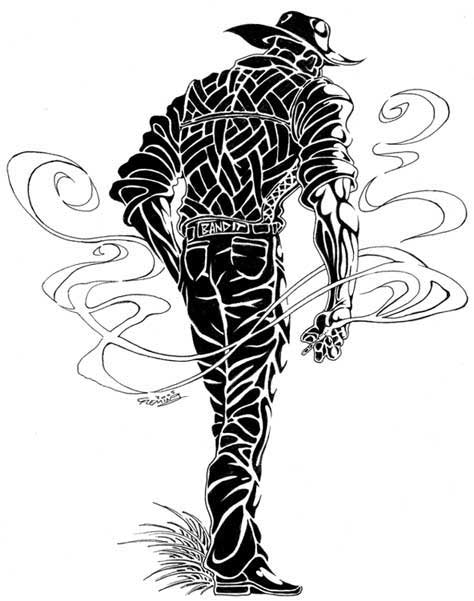 Change is in the Wind
By K. Randall Ball
Bandit couldn't wait to peel back to the Cantina. He had a ton on his mind, but the ride felt good. The bike and his mental load lifted without the yipping Melody around, but there was way more.
The highway up the Grape Vine blistered with heat but contained mild traffic. He leaned through the curves as if he floated on air unincumbered by the world around him.
Join the Cantina for more exclusive motorcycle content – Subscribe Today.