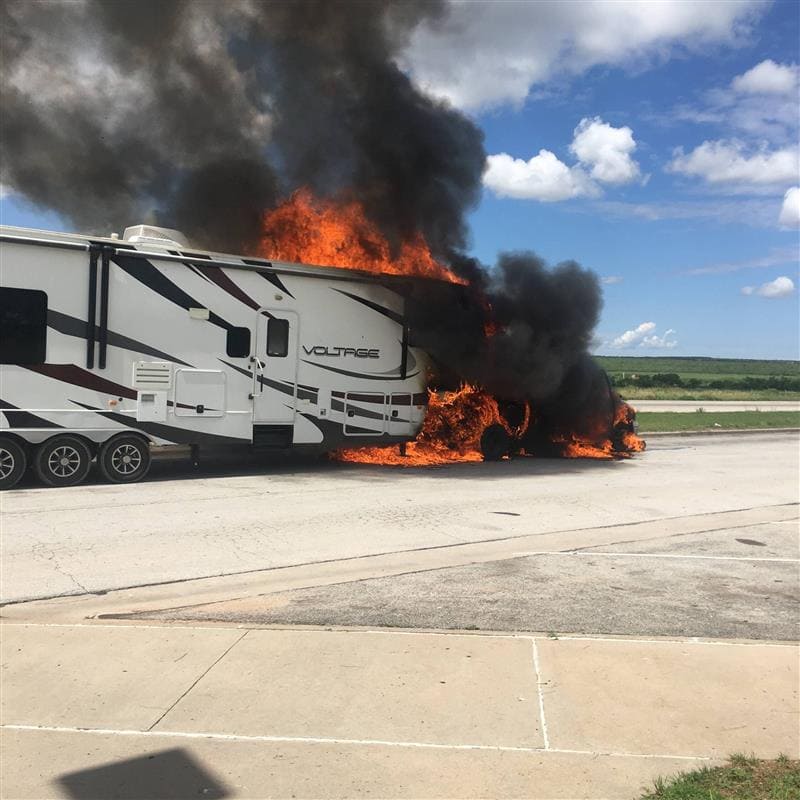 by Kali Kotoski and Ron Brefka
After Eric Stahl's King of the Baggers race bike was destroyed in a fire – there was a new race to try and compete by building a new bike to continue for the racing season.
The outpouring of support was, "one hell of an experience."
"From Eric's rig burning while driving from California to actually competing…it has just been an amazing journey," the Crew Chief said.
Family. It's a big part of what makes motorcycling so special. Because, really, in that larger sense, we are One Big One.
Join the Cantina – Subscribe Today