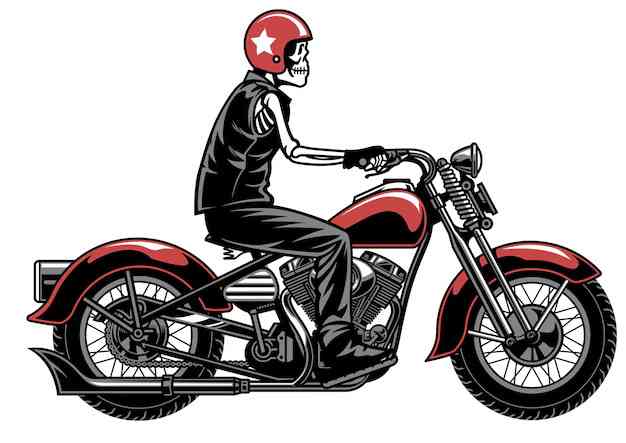 Another Victory in Kansas as Governor Signs into Law Bill to Ease Titling Procedures for Antique Vehicles—Congratulations!
Another win in Kansas! Governor Laura Kelly signed into law SAN-supported legislation (H.B. 2595) to allow vehicles registered as "Antique" which are 60 years old or older the ability to forego a VIN inspection when applying for a title. The new law expands vehicles eligible for certain titling procedures by allowing Antique vehicles that are at least 60 years old needing only a bill of sale as proof of ownership and an application when applying for a title.
Prior to the new law, only antique vehicles with a model year of 1950 or earlier could forego the VIN inspection when applying for a title. Additionally, the new law recognizes that the collection and restoration of historic and classic cars is an important part of preserving the technological achievements and cultural heritage of the United States. It will go into effect upon publication in the Kansas Register statute book.
Congratulations and thank you to those who supported this effort!
Join SEMA – visit Website at: https://www.semasan.com/