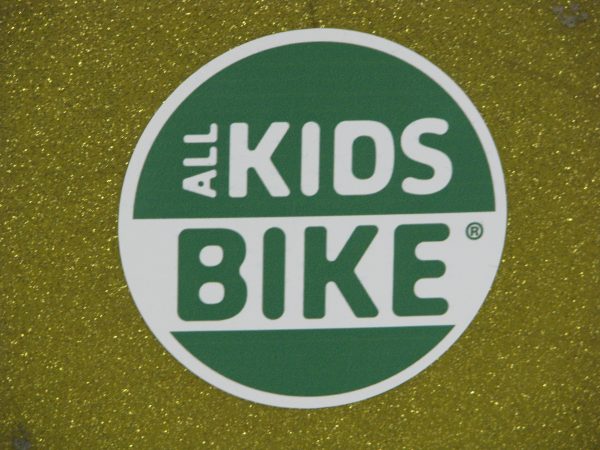 We Need Everyone to Speak Up
In times like these, the need to band together is more important than ever. Our collective voice will be louder and ensure that we are heard by the people making decisions that affect our community.
As governors are declaring states of emergency that limit commerce, the MIC has been asking that they ensure powersports manufacturing facilities, distribution centers, and dealerships be allowed uninterrupted operation.
Motorcycles, ATVs, and ROVs are used for critical daily activity, including law enforcement, emergency response, remote rescue operations, farming operations, transportation, and military operations. It is essential that these vehicles and related parts, safety apparel, and accessories remain available, and that qualified technicians are allowed to service the vehicles.
Keep Transportation Businesses Open with a Couple Minutes of Your Time
Click here
 to send a simple message to your governor, set up by Americans for Responsible Recreational Access. It only takes a few minutes.
The message urges governors to use the Department of Homeland Security CISA guidance on "essential critical infrastructure workers" as their definition for essential services.
CISA, the Cybersecurity and Infrastructure Security Agency, released a memo to help state and local officials determine functions critical to public health and safety. Among the recommended essential workers and businesses are those in the transportation and logistics sector. The full CISA memo can be found 
here
.
Last week, the MIC Government Relations Office sent 
this letter
 to the White House, Congress, and all 50 state governors. The MIC Board of Directors are now asking for a few minutes of your time to 
add your voice
.
Sharing Information
And, we want to hear from you with short descriptions of how you and your firm are coping with events, and what has worked for you. We plan to share some of these stories. 
Please write us here
.
Your MIC staff