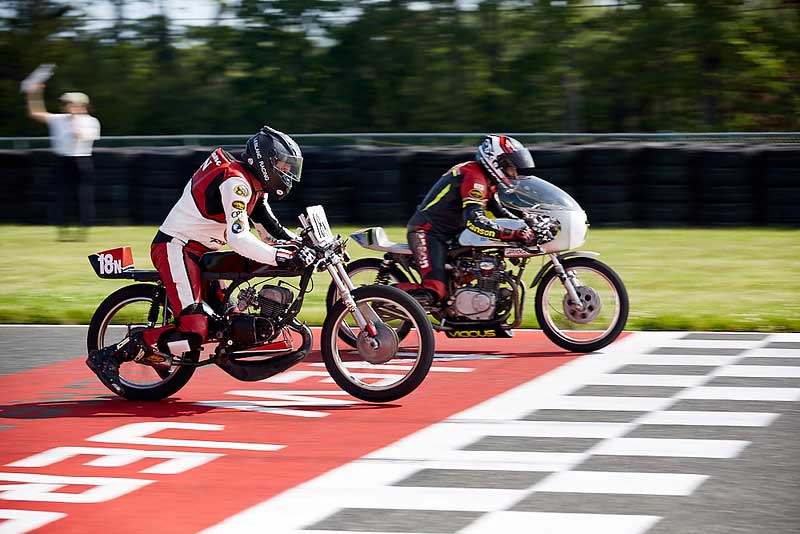 from https://www.thedailyjournal.com
Music and historic motorcycles featured at NJMP this weekend.
The ninth annual American Historic Racing Motorcycle Association Vintage Motorcycle Festival & Swap Meet, featuring vintage motorcycle racing on-track, a swap meet off-track, Friday night Bike Night, Saturday bike show, music and more, will be held June 18 to 20, rain or shine, at New Jersey Motorsports Park in Millville.
Tickets are $25 for a weekend pass, $20 for Saturday only or $10 for Sunday only for ages 13 and older and free for ages 12 and younger.
Besides AHRMA racing and festivities, this weekend will feature the first night of NJMP's Summer Concert Series.
Arsenal will perform in the outdoor event space behind the Finish Line Pub from 6:30 to 9:30 p.m. June 19.
Food will be available from the pub and food trucks and vendors will be on site.
Admission is free and guests should bring their own blanket or chair. Outside food and beverage will not be allowed.
Other dates in the series are July 17 and Aug. 14.
For tickets or information, call (856) 327-8000 or visit www.njmp.com.