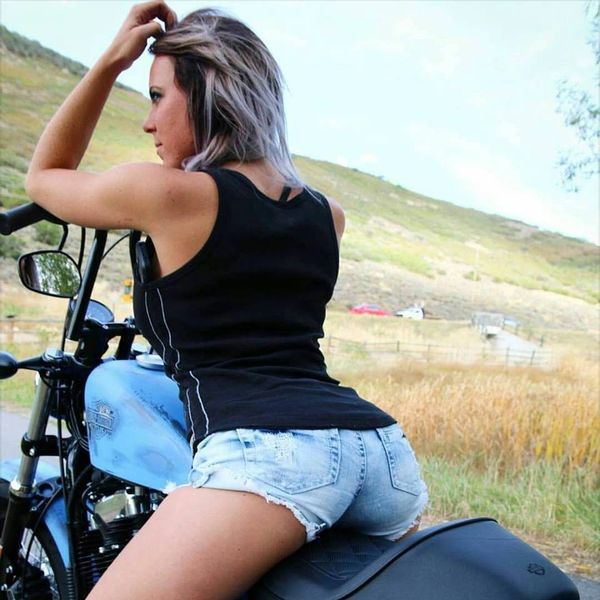 Events on the Horizon all over the Country
Hey,
Warmer weather is coming and we're taking a gamble this iffy weekend and prepping the Salt Torpedo for test runs in Sturgis, South Dakota. Every week is incredible.
I have a buzzing feeling, something good is about to happen. For tonight, whiskey needs to do the trick.
Keep the faith; we ride free forever!
–Bandit
* * * * * * * * * * * *