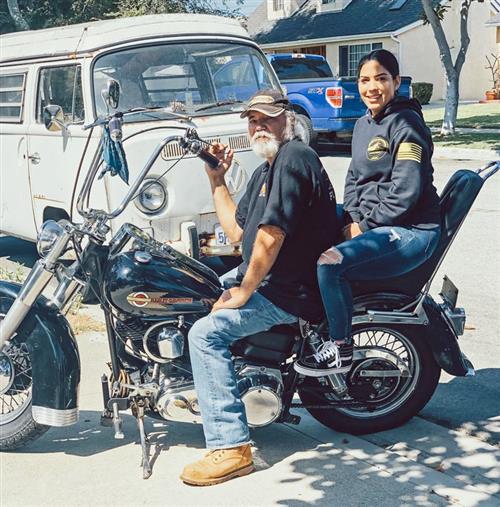 From Los Angeles to Vegas and Back
By Gearhead with photos by Wrench
Story line started about ten years ago, during the bare bobber era. I was looking for a seat to go with an old school flat-tracker look. I had a pair of Flanders flat tracker bars, but it did not look right with the King/Queen seat. Remember, choppers were dead, done, caput.
I was looking around for that solo look, so when the wife didn't want to ride with me, I had a solo way to go.
CLICK HERE TO READ THE FULL ARTICLE
Join the Cantina Today – Subscribe Now