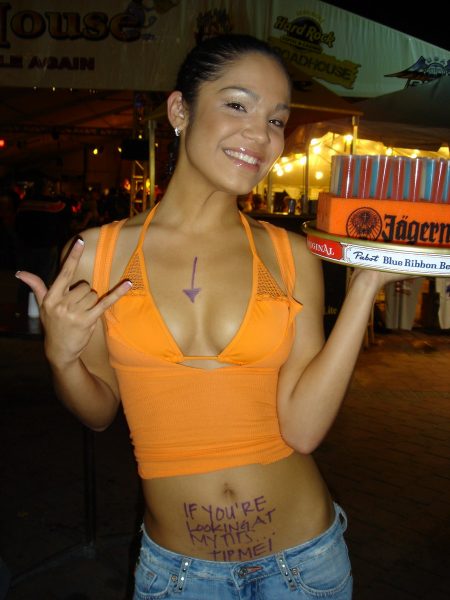 Wow,
Life is nuts, but what the hell, it continues and changes daily. Bikers get it. We enjoy freedom whether they like it or not. We're still racing, riding and building cool shit, no matter what.
My Grandson's Dyna is almost complete. We met with the Bennett's Crew yesterday and they will perform a final check and tune Franky's bike hopefully late next week.
Then we will throw Dr. Hamsters rebuilt Knucklehead frame on the lift and get to work building him a bobber.
My Panhead paint could be finished next week and we met with Bob Bennett about our engines. I need a clean set of Panhead rocker arms and supports for my engine and a set of pushrods.
The Doctor's Panhead engine has rebuilt heads, but the cases need to be stripped and then his engine can go back together.
Next week is already nuts. I need to finish my Sturgis story and write a forward for Teach's book. I have something scheduled for everyday of the week.
Click here to grab a subscription. Click here to read the Sunday Post.