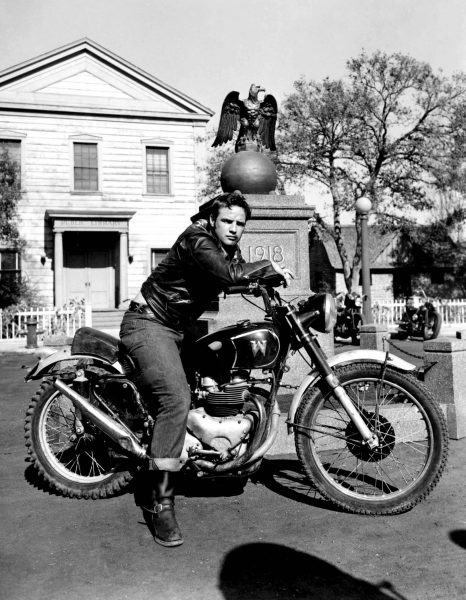 Movies inspire us and move us visually and emotionally to seek new lifestyles, new careers and new opportunities. If you are looking to fuel your passion for your next biker run or new motorcycle tour, have a look at these movies.
The art of adventure and motorcycling are the two wheels that roll through all roads. The level of freedom and excitement that is felt on a bike is unique, so it's no surprise that motorcycling has been the subject of many films over the years.
Click here to read the top 25 and see if your favorite made the list.