100 word fiction contest continues…. #100WFC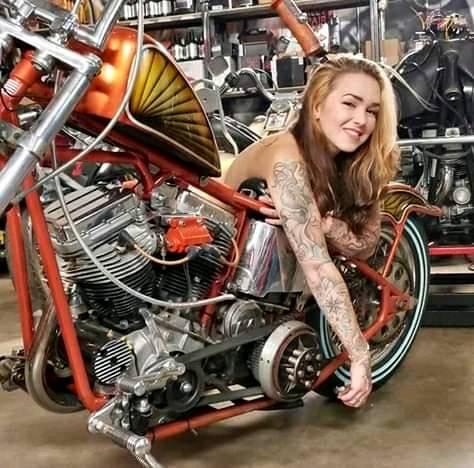 The Bad Deal All Around
by Rhys
Woke up on a warm sunny day for early spring. Prepared for a shop run to check on my '49 Pan project: Rigid frame with performance gussets and a Coffin tank mounted high, with brown ribbons over metalflake paint. A girder front end was on order. A wild departure from my first bike, an old rat Triumph Tiger with an Indian blanket for a seat.
The phone rang, bad news. Break-in at the shop, everything down to the paint compressor taken. The builder feared for his life, fled to the west coast. I guessed it was a deal gone bad, perhaps drugs.
The comforting, warm, spring day suddenly turned cloudy and dark.
* * * * * * * *
Yup, its a weekly contest open to all. Just sign up for the free weekly newsletter by clicking here.
Then email us your 100 word limit fiction to the editor wayfarer@bikernet.com