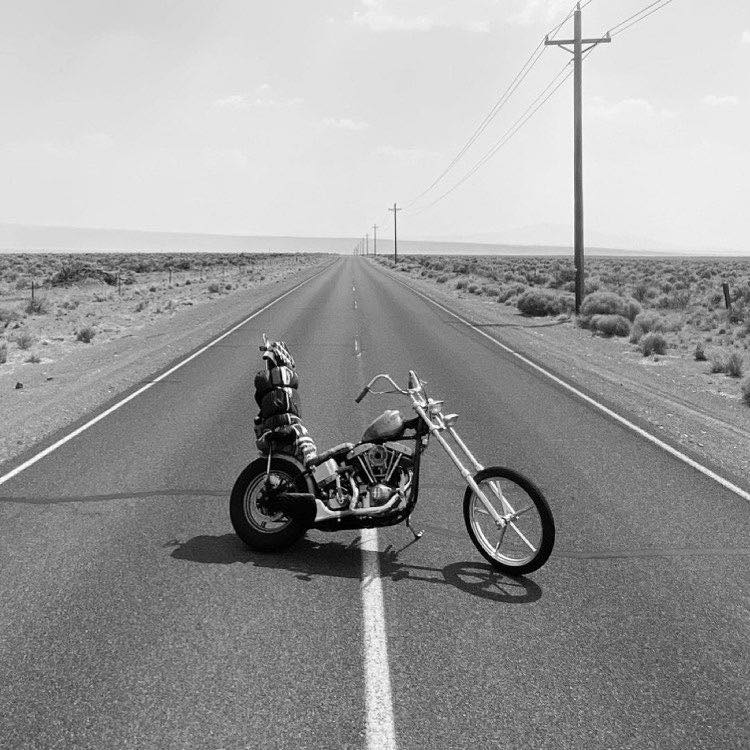 National Coalition of Motorcyclists (NCOM) News provides updates on motorcycle industry, market, legislation, rights of bikers, motorcyclists in USA, and motorcycle news from around the world.
THIS MONTH –
US President Recognizes Motorcycle Awareness Month
Traffic Deaths Top 16 Year High
Teenagers More Likely To Die in Car Crash Than by COVID
European Motorcyclists Fight to Protect Rider Data
New Hampshire Outlaws Motorcycle Profiling
Seeking Support for Federal Anti-Profiling Measure
California may Establish Pilot Noise Camera Program
NCOM Nashville – Be There If you Care
ABOUT AIM / NCOM: The National Coalition of Motorcyclists (NCOM) is a nationwide motorcyclists rights organization serving over 2,000 NCOM Member Groups throughout the United States, with all services fully-funded through Aid to Injured Motorcyclist (AIM) Attorneys available in each state who donate a portion of their legal fees from motorcycle accidents back into the NCOM Network of Biker Services (www.ON-A-BIKE.com / 800-ON-A-BIKE).
The 37th annual NCOM Convention in Nashville, Tennessee will draw hundreds of bikers' rights activists from across America to "Music City, USA" from June 17-19 at the Embassy Suites by Hilton Nashville Airport, 10 Century Blvd. (615-871-0033 for room reservations), to discuss and develop legal and legislative strategies regarding issues of concern to all riders.
For more information, or to pre-register (by June 10), call the National Coalition of Motorcyclists at (800) 525-5355 or visit www.ON-A-BIKE.com. ALL motorcyclists are welcome and encouraged to attend!
Grab these while they last – just like your ICE engine & gas. Click & checkout the exclusive books that reveal how things were and where we are heading. Better directions than popular media.
You get one of the books from the various titles for Free with a 2 year Cantina membership.
Visit https://www.bikernet.com/ to understand the 25 year legacy of this online publication.
You won't find a better source for motorcycle Tech or News online — or functional Riding Gear designed by bikers for bikers.