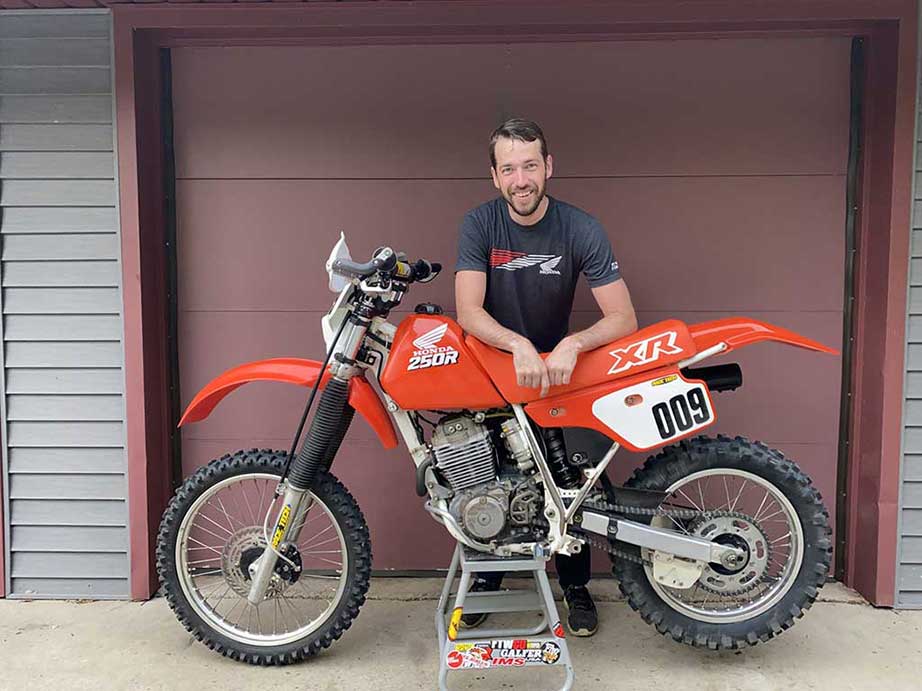 One Rider's Unique Racing Project
by Kyle Smith from Hagerty.com
I dreamt up the idea of racing six different disciplines on one machine about a year ago. Registered for all events in the Novice category, participating in events will encompass six racing disciplines in motorsports.
The final push: Six Ways to Sunday racing begins this week.
Join the Cantina for more – Subscribe Today.