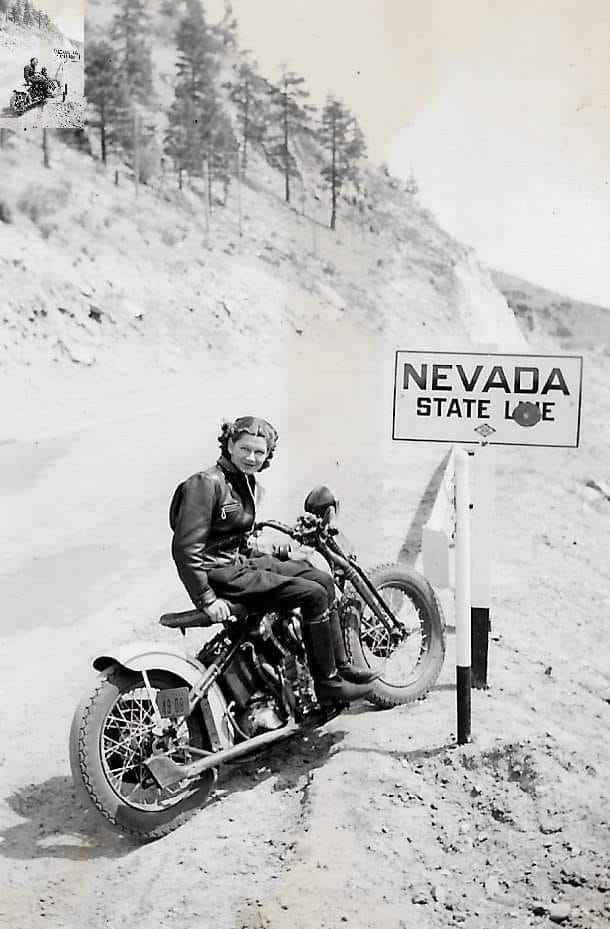 100 word fiction contest continues…. #100WFC
* * * *
REAR VIEW MIRRORS by Wayfarer
They come in pairs. You buy 'em in pairs. That's how it is with motorcycle rear-view mirrors. You can't just pick one out of the pile and use it. It's a set, like my Mom's cutlery – you break one, you can't buy just one!
I should've attended the summer camp for off-road terrain. I was a prick. I could've paid attention to the neighbour's kid showing off his skills. Thought he was a prick. Busted motorcycle, broken ego.
On the beaten track, I got beat. There is no looking back in life. Move onward!
* * * *
Yup, its a weekly contest open to all. Just sign up for the free weekly newsletter by clicking here.
Then email us your 100 word limit fiction to the editor wayfarer@bikernet.com