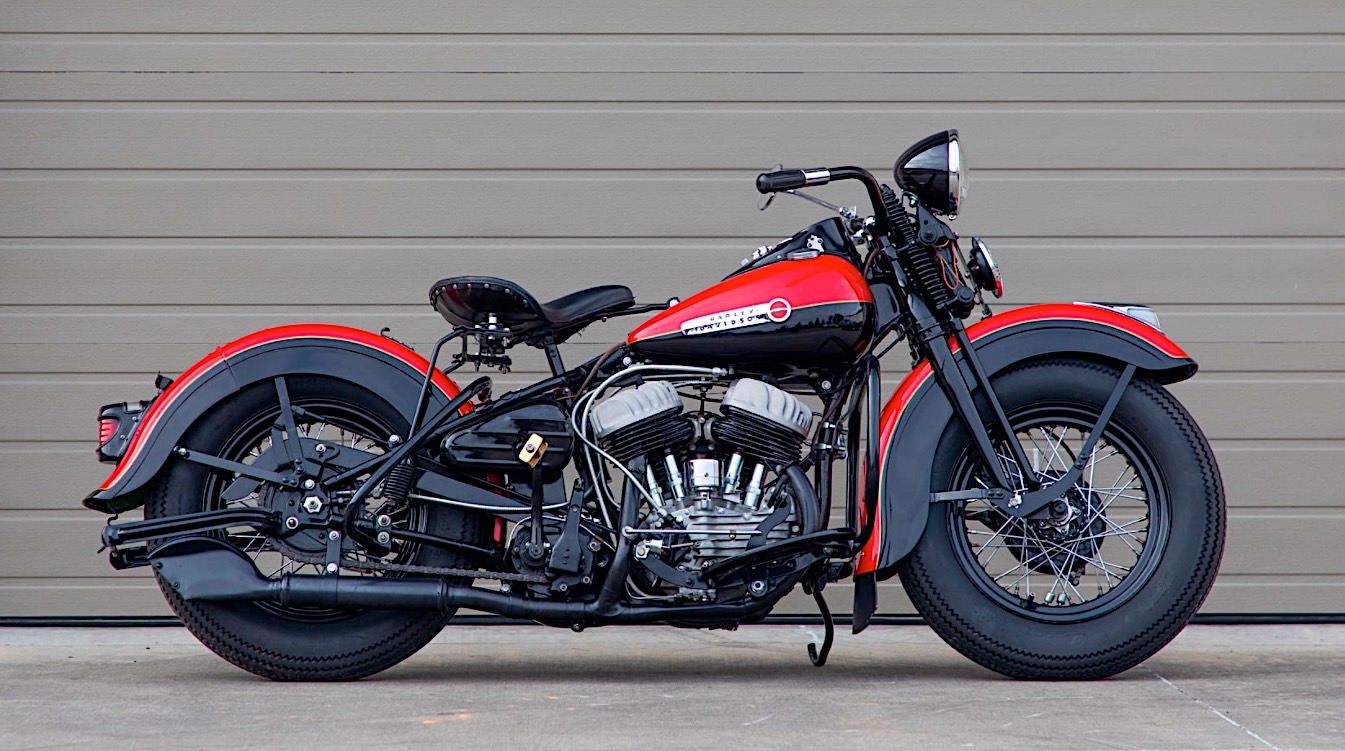 by Daniel Patrascu from https://www.autoevolution.com
Harley-Davidson may have been born in the early 1900s, but it was not until the Second World War that the name became synonymous with the near perfect two-wheeled machines. And it was all due to a war-fighting motorcycle called the WLA.
Derived from the civilian pre-war WL, the WLA was made in vast quantities (some 90,000 units were produced) and was seen in action on battlefields across the world. The machine was so suited for the task that G.I.s simply fell in love with it, and their love lasted for years.
Such an impact the WLA had on the American soldier that in the years that followed the end of the war these bikes became the most customized motorcycle in America, often at the hands of the people who actually rode them in battle.
Trying to build on the success of the machine, Harley reverted production of the WLA back to the civilian WL, advertising it as a true war hero, and earning these bikes a place both in the post-war police departments and in the hearts of civilians.
As a result, to this day garages across the U.S. keep rolling restored versions of these WLA successors out their doors.
One fine example is the 1946 WL we have here. Made in the first year of peace after the war, it still uses the same 45ci V-twin engine that proved its worth the hard way.
The engine has been restored, of course, and complete with the stunning red and black frame and body, is waiting for a buyer as part of the Eddie Vannoy collection auction in June.
"You've got to take your hat off to the Harley-Davidson 45. It was the hero on the battlefields of Europe and the South Pacific, it has broken records on all the nation's race tracks, and it is providing hundreds of thousands of riders many happy hours of pleasant, economical, and trouble-free rides," the post on the Mecum website reads.