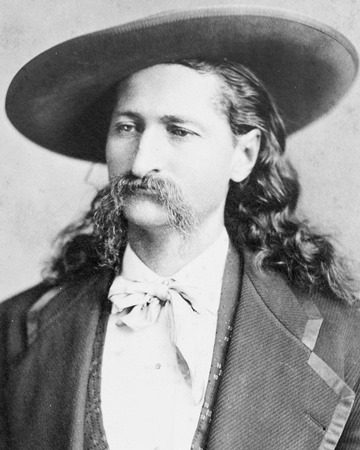 Wild Bill Hickock Murdered
"Wild Bill" Hickok, one of the greatest gunfighters of the American West, was murdered in Deadwood, South Dakota.
Born in Illinois in 1837, James Butler "Wild Bill" Hickok first gained notoriety as a gunfighter in 1861 when he coolly shot three men who were trying to kill him.
A highly sensationalized account of the gunfight appeared six years later in the popular periodical Harper's New Monthly Magazine, sparking Hickok's rise to national fame.
Join the Cantina – Subscribe Today