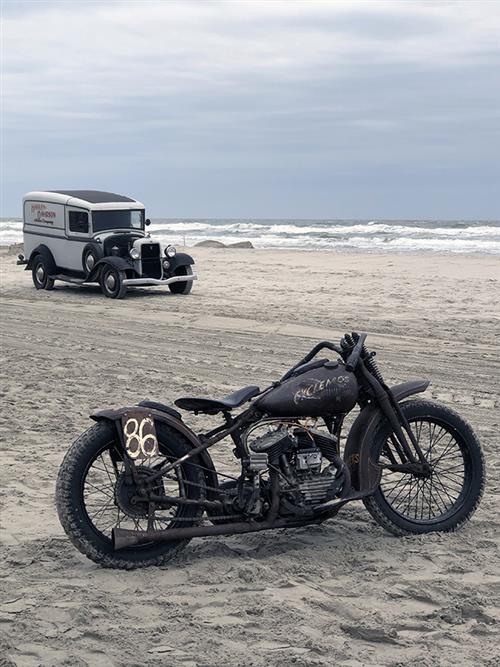 Taking In The Time Warp In Wildwood
After tracking down a lead with Colony for parts, we headed south for a night of the Troglodytes and a day at the races. All things T.R.O.G.
A few friends, a love of all things old -two, three, and four wheels, add in some car clubs and you now have "The Race of Gentlemen".
READ THE FEATURE AT THE CANTINA – CLCIK HERE – Join Cantina Today