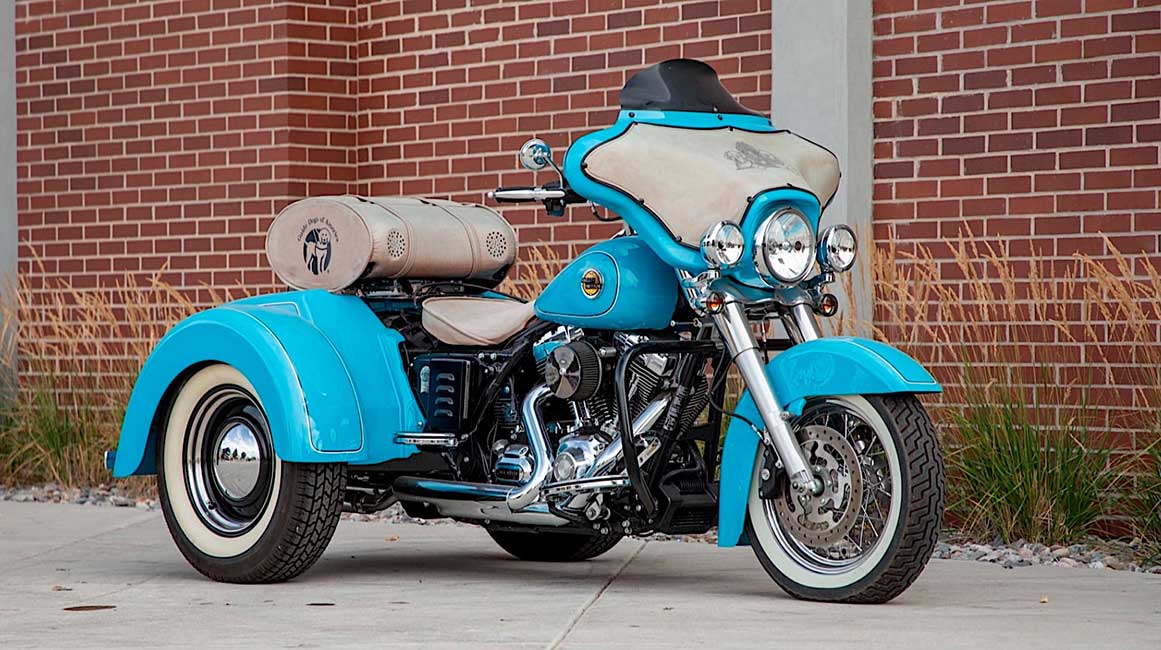 by Daniel Patrascu from https://www.autoevolution.com
The current Harley-Davidson portfolio still includes a number of exciting motorcycles, but even if this is not very obvious today, the bike maker is also playing in the trike segment. There are three models offered for this market, the Freewheeler, the Tri Glide Ultra, and the CVO Tri Glide. All can somewhat trace their roots all the way back to the early 1930s.
Fueled by the desire not to succumb to the financial disaster that was to cost countless American businesses as the result of The Great Depression, Harley came up with the Servi-Car. It was supposed to be a tool for the automotive segment, to be used in the related service industry.
Being tiny and looking not unlike a three-wheeled pickup truck, the Servi-Car was quickly adopted by small businesses, public vendors, and even police departments. Its success would soon skyrocket, and it helped keep Harley afloat through the troubled Depression years.
The Servi-Car was in production well into the 1970s, which means a great deal of them were made. Sadly, few are still in a condition recommending them for collections or investment, and this is why, at times, people have to come up with innovative ways to quench their Servi-Car thirst.
Sitting in front of you is one of the descendants of the workhorse, a Tri Glide from 2011. It was built in such a way as to be a nod to its forefather, and thoroughly maintained as to be accepted into the Springville, Utah-based Legends Motorcycles Museum.
Sporting Guide Dogs of America logos and whitewall wheels that spin under the power stock engine and the 6-speed transmission, the trike is up for grabs together with 35 other siblings from the same collection. It will go under the hammer in April, during the postponed Mecum auction in Las Vegas. There is no estimate as to how much it is going to get.