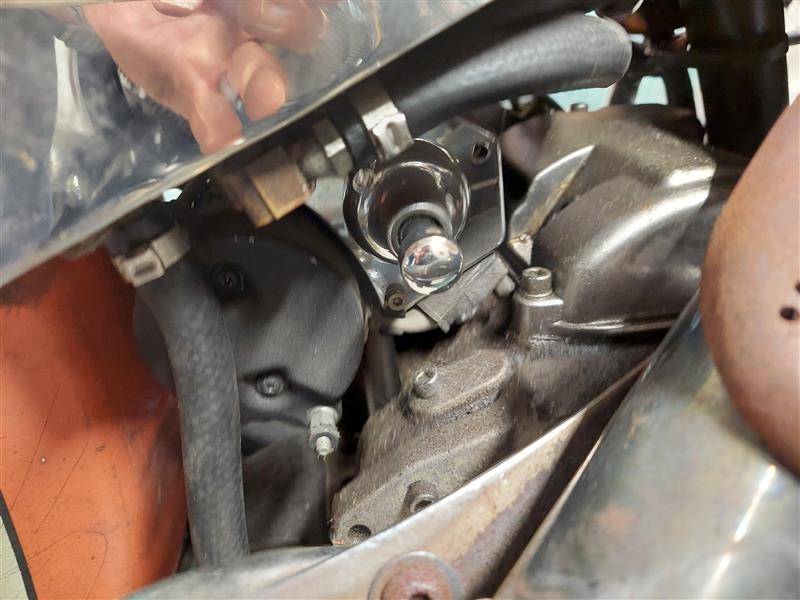 New! NASH "PUSH" Button Starter Plunger Assembly
By Bandit with photos by Wrench
Okay, so here's the confession. When I build bobbers or choppers, I try to keep everything simple and super reliable. For instance, electric start circuits, which involve starter relays, buttons, handlebar switches, you name it. Maybe Billy from Spyke came up with this system that eliminates almost everything.
They are the shit for reliable, no mess starting every time. There's but one issue with these puppies, position. They are usually located on the front of the starter solenoid under the oil tank, which can be an issue for stock bikes.
All the Photos & Tricks in it so check it out today.
For incredible 25 Years of Bikernet.com Online Archive made easy – Support Us….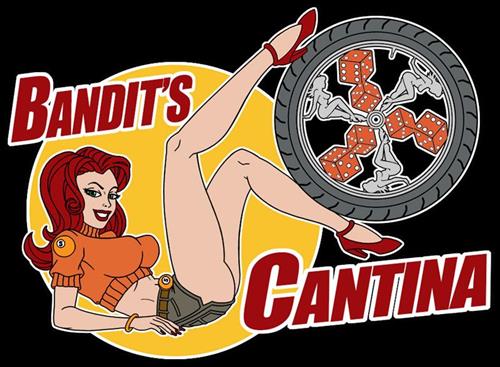 ….All ya gotta do is sign-up for Bandit's Cantina. At just 24.95 for a year it includes Bikernet Bling for Free. Click Here to Join. Best joint online!!!