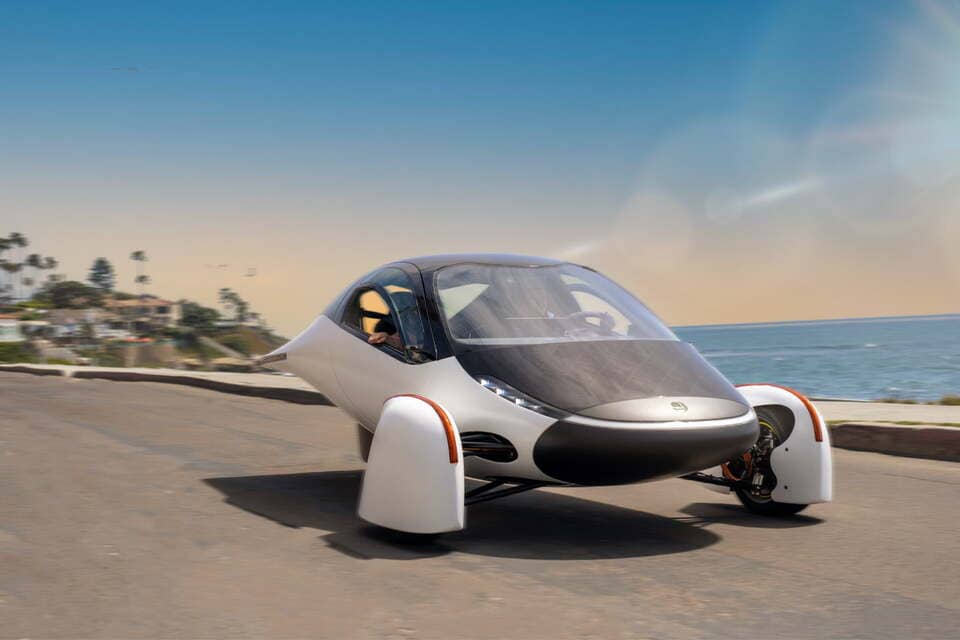 Happy Holidays from Beta!
It's been a BUSY last few weeks for Aptera. We've been hard at work building our first Beta vehicles and now we can gladly say the long hours have paid off. We achieved our goal of taking our first drive in Beta before year's end and we cannot wait to share more footage with the entire Aptera family soon!
Over the last few weeks, we finished the assembly and fine tuning of our very first Beta, which includes impressive improvements in the front and rear suspension as well as neater cable routing of our in-wheel motors. This first Beta will be used for vehicle dynamics testing and for the validation of our suspension design.
WHO'S READY TO SEE IT ON THE TRACK?
Because of your incredible support of Aptera, this is just one of many milestones we hit in 2021. We now have over 150 employees, 15,000 future Aptera owners and over 8,000 Aptera shareholders from all over the world. We are so humbled by the support of so many people who share our commitment to building the world's most efficient transportation.
We are stepping into the New Year with a lot to be grateful for and much excitement for the year ahead.
BEST WISHES TO YOU FROM THE ENTIRE APTERA FAMILY!
Still need a last minute holiday gift? You can get 50% off an Aptera pre-order reservation (a value of up to $50) for a loved one until the end of the year. Use promo code HOLIDAY50 at checkout to qualify. And don't forget, our fundraising round will also be closing on December 31 at midnight.