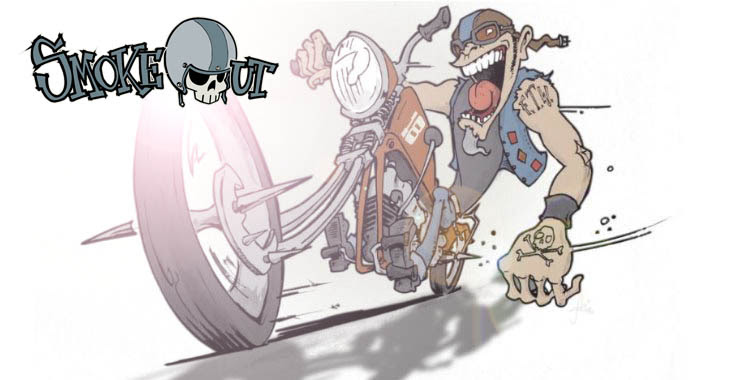 It is finally starting to warm up and we bet you are gearing up for your summer fun.
The Smoke Out Rally is the epicenter of the Chopper World. It has everything: the ride-bike-bike show, music, drag racing, camping, & Mini Bike Racing. It's where you meet your old friends and make new ones.
NOTE: This is the last day to save on Smoke Out tickets. Click here for your tickets and camping specials.
Enjoy the ride,
-Edge