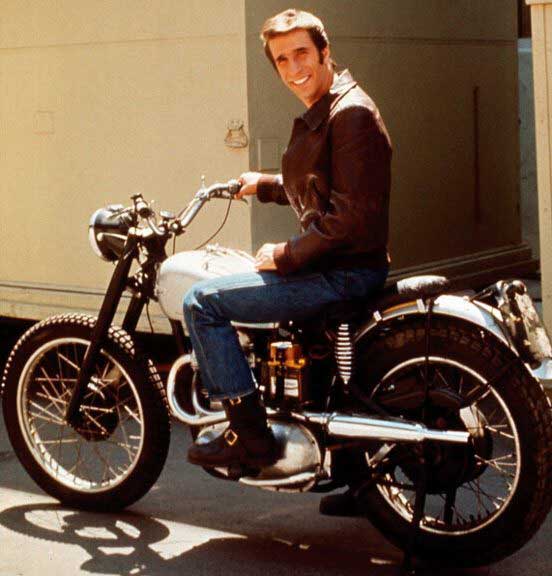 3 Hollywood-famous bikes that you can add to your motorcycle collection
What do Henry Winkler, Paul Newman, and Peter Fonda have in common—besides the fact that they're all entertainment icons? Here's a not-so-obvious answer: motorcycles.
Although the three weren't all motorcycle enthusiasts—Winkler couldn't even ride when he scored the part of Arthur "Fonzie" Fonzarelli in Happy Days—they each portrayed a motorcycle-riding character in the movies or on TV. And three of those Hollywood bikes are up for grabs through Heritage Auctions' Automobilia, Transport History, and Mechanical Models online auction, which ends May 25.
Join the Cantina for more – Subscribe Today.