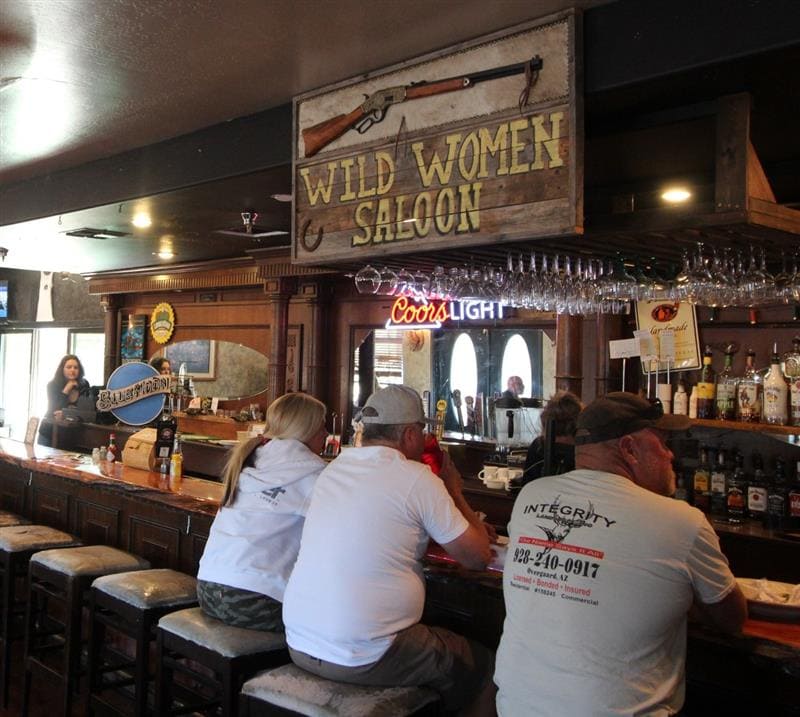 Motorcycling Arizona's Mountains
Story and photos by Koz Mraz
www.kozmoto.com
Arizona has incredible geological diversity that lie between Flagstaff's Humphries Peak, at 12,637 feet to the Grand Canyon, the Red Rocks of Sedona to lush Verde Valley.
Arizona also has the longest continuous stretch of uninterrupted Route 66 two-lane asphalt and is home to Route 666. Renamed SR 191 in 2003 because the Department of Transportation was constantly replacing stolen highway signs.
Join the Cantina for more – Subscribe Today !