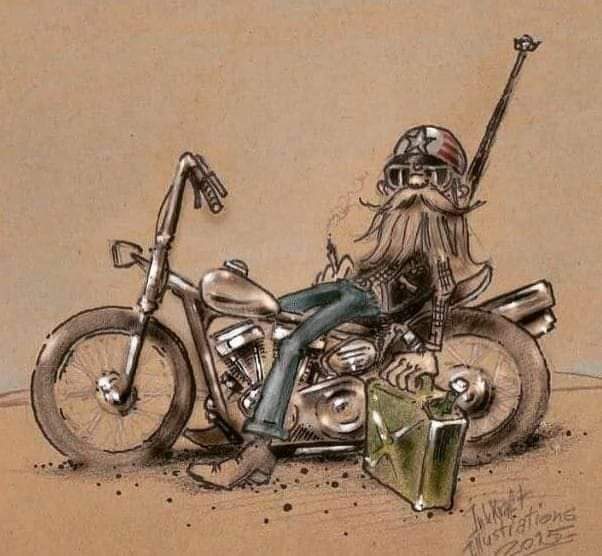 What's hip and what's real?
We see it constantly around us. It's one of the things I liked about being a biker. It was just me and my motorcycle. I wore what I wore for me and nobody else. Most of us looked like hell most of the time. Who cared?
Life is changing fast and in many respects I don't like the business formula thrust on us by many companies. I try to keep Bandit's Cantina and Bikernet simple and to the point, no games.
As I often say behind a bottle of whiskey. "Time will tell and shit will smell," as told to me by a Richmond Hells Angel when I was a prospect.
READ THE WEEKLY NEWS BY CLICKING HERE
Texas ROT Rally hits a homerun
This is a '70s style event where alcohol meets full-frontal nudity. Over 200,000 made the annual pilgrimage to the Austin area to party like it was 1999 and with a good number of them entering the rally.
The ROT is a throwback rally where the Harley faithful connect at the Travis County Expo Center for music, stunt shows, vendors and custom bikes.
READ THE ROT RALLY REPORT BY CLICKING HERE