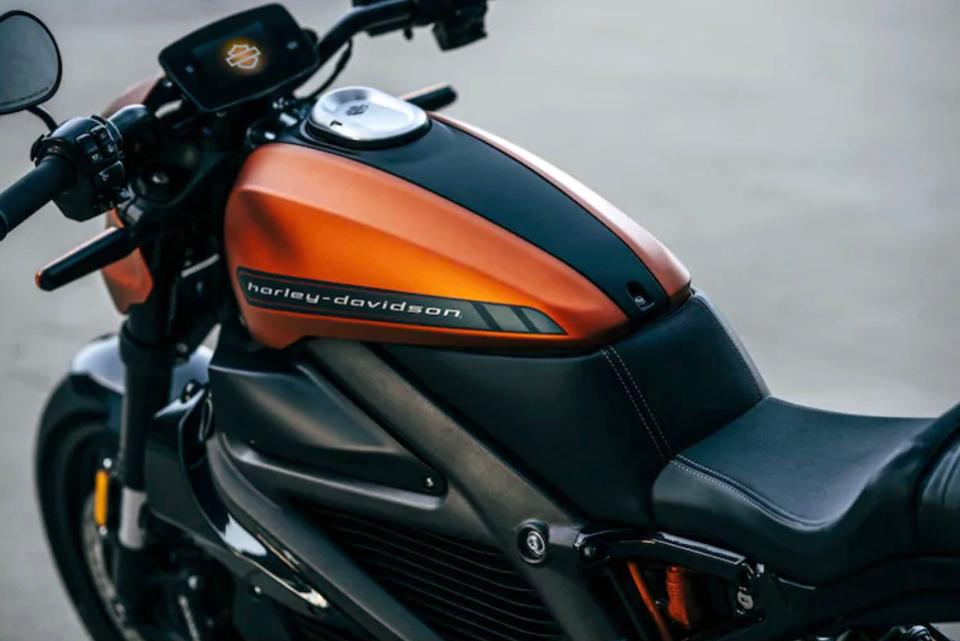 by Bill Roberson from https://www.forbes.com
Harley-Davidson has resumed production of the LiveWire electric motorcycle after assembly was stopped earlier this week when a charging issue cropped up and was spotted during quality checks.
A Harley-Davidson Motor Company representative told Forbes Friday morning that production was temporarily suspended "to confirm that the non-standard condition identified on one motorcycle was a singular occurrence. We take pride in our rigorous quality assurance measures and our drive to deliver the world's best motorcycles."
They added that customers who already had the bikes could resume charging "through all methods," including using the 120-volt (Level 1) on-board chargers that essentially let users plug the bikes into a wall outlet. Following the production halt, Harley had advised riders to only use the high-speed Level III Fast DC chargers at dealerships until the issue with the 120-volt charger was resolved. "Our quality assurances are working as they were designed, and we've reaffirmed the strength of the LiveWire product design, no product changes are needed and we're moving forward," the spokesperson told Forbes.
The issue marked a hiccup in Harley-Davidson's rollout of the LiveWire motorcycles, which are a radical departure from the Motor Company's usual slate of iconic gas-powered V-Twin machines. Harley is betting that the future of transportation – including motorcycles – will include more electric vehicles and they are the first major legacy motorcycle maker to put an all-electric bike into serial production.
The LiveWire features a 105-horsepower electric motor, 15.5kWh battery pack and can go zero to 60mph in three seconds.
Harley has said more electric models – including possibly electric bicycles – are on the way following the rollout of the $29,700 LiveWire. Indeed, there are Harley electric balance bikes for kids on sale at this time.