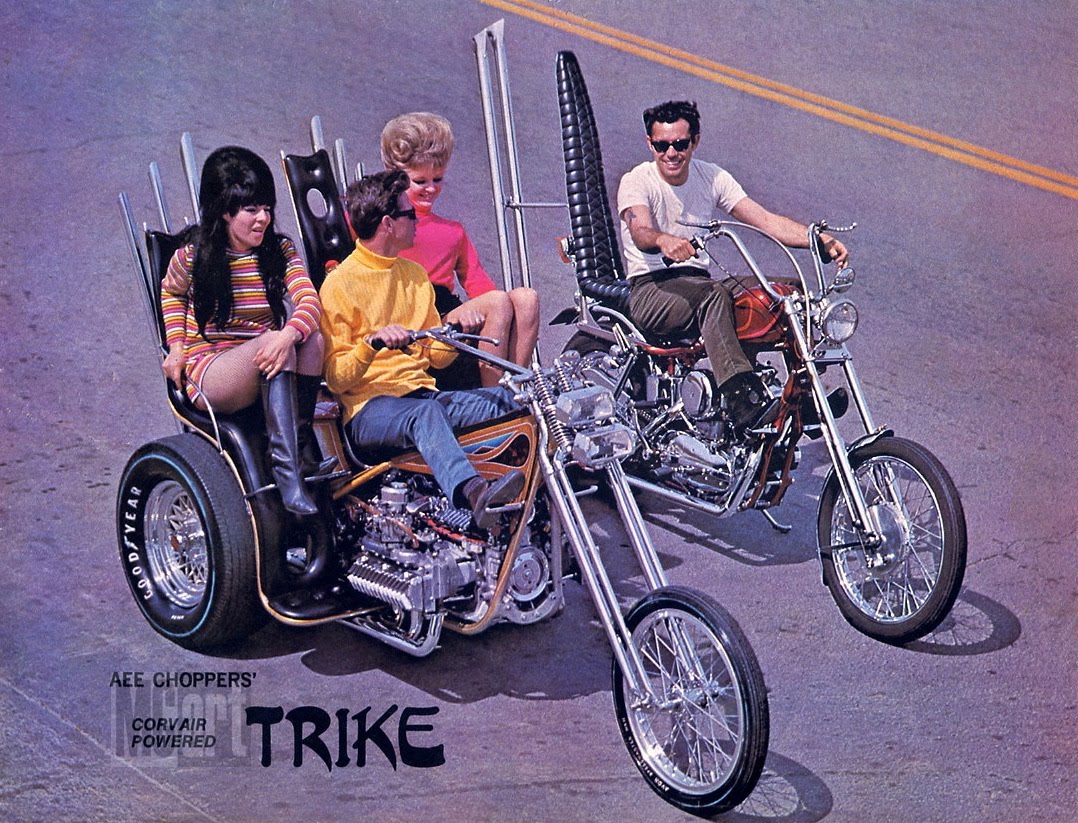 Threesome Report 20-Jan : Make American Trikes Great Again
Campagna Motors now in USA and you can own the company.
Polaris Slingshot to participate in Race of Champions at Miami, Florida.
Ural's 2016 models on discounted sale.
Uniformed forces of USA get flat discounts on Indian Motorcycles.
Resident Hippie – Raymond Hamilton is back and actually sober which is worse.
CLICK TO READ
ONLY AT Trikes.bikernet.com
Stay tuned for second episode of Ural Phenomenon on http://Trikes.Bikernet.com
Yours truly, Ujjwal Dey.