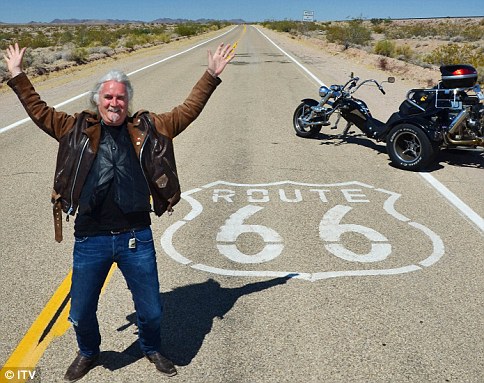 Trike Touring Guide to America : Get out, ride, explore, live and tell us about it.
by Ujjwal Dey
In 1903, Horatio Nelson Jackson became the first documented person to drive an automobile from San Francisco to New York using only a connection of dirt roads, cow paths, and railroad beds. His journey, covered by the press, became a national sensation and called for a system of long distance roads.
United States has 21 kilometres of roads per 1000 people. 5,486,610 kilometers of paved roads exist today in USA. Out of that 103,027 km are marked Expressways. Yes, you are connected to all Americans everywhere. What is stopping you? Get up, boot up, ride and meet these fellow citizens and explore your beautiful America.
READ THE PHOTO FEATURE ARTICLE click here.
Share your comments and picture postcards with us.