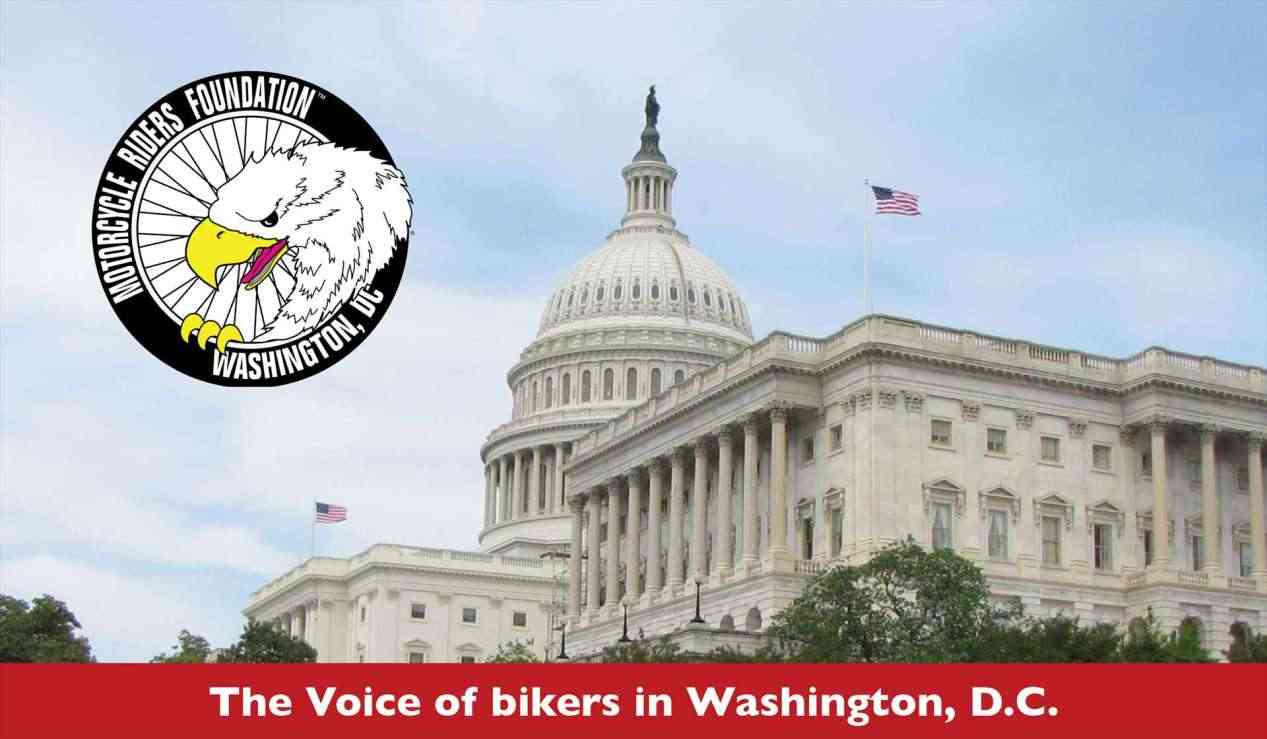 Congress Kicks the Can…
30 day Highway Bill Extension Passes
With the failure of Congress to pass a new highway bill, by the September 30th deadline, nearly 3,700 United States Department of Transportation staffers were furloughed on Friday. Most of these workers belong to the Federal Highway Administration (FHWA) and the Federal Transit Administration (FTA).
Without dedicated funding to operate, those agency workers were forbidden from coming into work on October 1st. Operations in these agencies, related to safety and construction projects, were halted as a result.
On Friday evening, in an effort to end the closure of these agencies, Congress passed an extension of the recently expired FAST Act. The 30-day extension releases federal funds so workers at the FHWA and FTA can return to work for the month of October.
An interparty fight between progressive and moderate Democrats created a stalemate on infrastructure legislation and produced the need for an extension.
This is the second time the FAST Act has been extended in just over a year. The original 2015 bill, expired on September 30, 2020, but was given a full 1-year extension, creating the recently passed September 30, 2021, deadline.
The Motorcycle Riders Foundation (MRF) remains engaged with lawmakers on this important bill. The MRF continues to stress the need for action on the transportation policy priorities of the nearly 10 million bikers across the country. We will keep you updated as events warrant.
Visit Motorcycle Riders Foundation website at http://mrf.org