100 word fiction contest continues…. #100WFC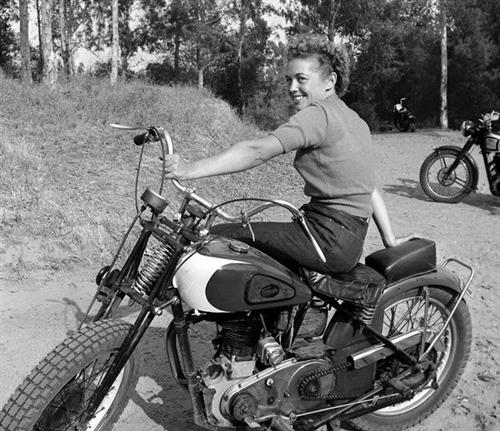 Flat out for a flathead
by Rhys
Driving by an open garage on my way to the next job. Spotted what appeared to be an old flatty HD. I stopped and approached the person and asked if the bike was for sale. Yes it was. He quoted a price which was workable but being day before payday I didn't have any cash in my pocket. I told him I'd be right back as I had the cash at home. Raced home grabbed the stash and made my way back. As I pulled up I saw the bike being loaded into a van.
Dollar short and a minute late.
* * * * * * * *
Yup, its a weekly contest open to all. Just sign up for the free weekly newsletter by clicking here.
Then email us your 100 word limit fiction to the editor wayfarer@bikernet.com