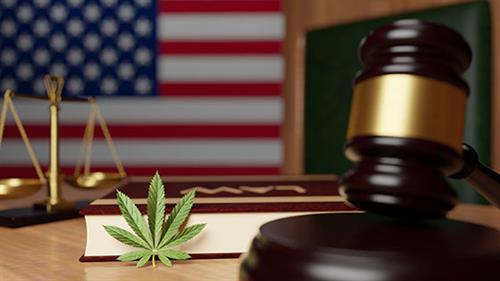 The mysterious weirdness about the legend of the ganja
by Amy Irene White with images from the Bob T. collection
10/29/2021
One of the most exasperatingly ridiculous brick walls in Washington DC is, the age-old conundrum of legalizing marijuana.
Throughout the years, marijuana has gone through many transformations in the public eye.
House Veterans Affairs Committee (HVAC) were scheduled to conduct a legislative hearing on Wednesday, October 13th, which included consideration of the bipartisan VA Cannabis Research Act of 2021, HR 2916. So far, there have been no updates, when I wrote this.
The legislation "would direct the VA to conduct clinical research with varying forms of medicinal cannabis to evaluate the safety and effects of cannabis on health outcomes of veterans with PTSD and veterans with chronic pain."
Join the Cantina for more – Subscribe Today.