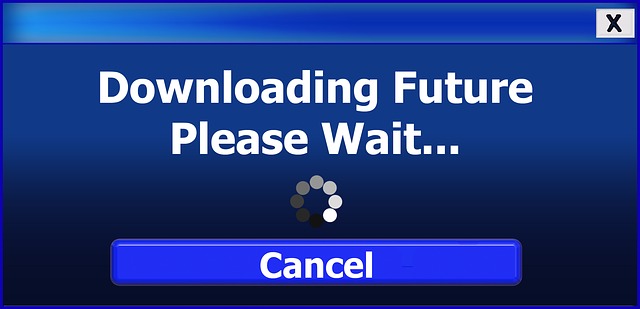 Presenting the O2 for idiots!
A satirical exploration of why the extent of media focuses on this "mysterious" elected representative of citizens of America.
Maybe you will be curious. Maybe you will be reading more on this "political question" in the first part (click here).
Hey, its parody! Laugh sometimes….
Click Here to Read J.J.'s latest
* * * *