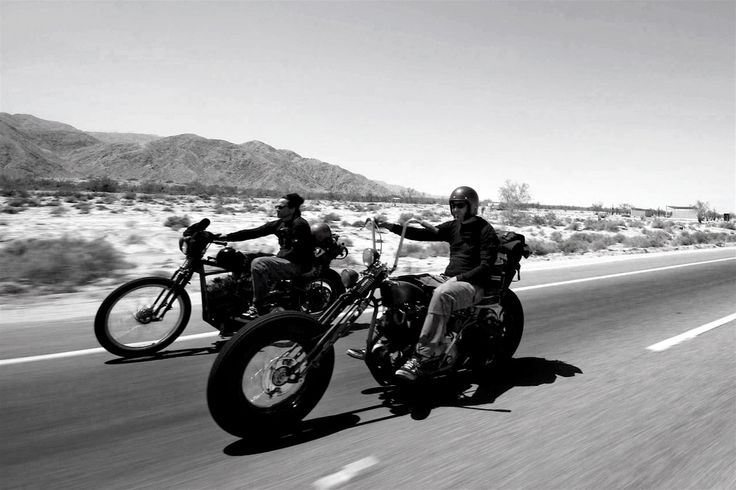 November 20, 2019 – Senate Hearing – Highly Automated Vehicles: Federal Perspectives on the Deployment of Safety Technology
Today the U.S. Senate Committee on Commerce, Science and Transportation held a hearing entitled Highly Automated Vehicles: Federal Perspectives on the Deployment of Safety Technology. This hearing comes on the heels of a National Transportation Safety Board (NTSB) board meeting yesterday regarding the investigation of a March 2018 crash of an Uber Autonomous Vehicle (AV) that resulted in the death of a pedestrian in Tempe, Arizona.
The NTSB released some startling revelations in their investigation of the 2018 deadly crash. Among those that the software did not properly identify the victim as a pedestrian, it did not adequately assess safety risks and the operator of the vehicle was watching a TV show on her phone and was not watching the road. Additionally, the NTSB cited an "inadequate safety culture" at Uber.
The Motorcycle Riders Foundation (MRF) applauds the NTSB and the U.S. Senate for holding public hearings on AV technology and safety concerns. The MRF is committed to fighting for the safety of motorcyclists as this new technology is deployed on our nation's roadways. While we are hopeful that this technology can reduce accidents on our nation's roads, we agree with the statement of Chairman Roger Wicker (R-MS) when he said of AV technology "I think a healthy degree of skepticism is a good thing."
During today's Senate hearing, it was especially important that two U.S. Senators specifically addressed the concerns of motorcyclists during the hearing. In a question directed to Joel Szabat, Acting Under Secretary of Transportation for Policy, U.S. Department of Transportation Senator John Thune (R-SD) asked, "In developing a regulatory framework for AVs can you speak to how other roadways users such as motorcycles are considered?" The Assistant Secretary responded by saying "Motorcyclists are well incorporated in the development of policy in the department."
Senator Gary Peters (D-MI) echoed Senator Thune's interest in motorcycles when he said, "I am avid motorcyclist. The number one reason for accidents is a car hitting a motorcyclist or a car pulling out in front of a motorcyclist."
Other Senators include Sen. Cantwell (D-WA) raised concerns about the current deployment of AVs without minimum standards from the federal government, "We need some standards." In response, Robert Sumwalt, Chairman of the NTSB agreed by saying that "Whatever is working now is not working as well as it should." We at the MRF agree that minimum standards should be in place as this new technology becomes more and more prevalent on the roads we all share.
Chairman Sumwalt of the NTSB closed the hearing with this statement, "I think that AV technology holds great promise to improve safety, but it has to be done properly." We at the MRF could not agree more.
MRF President Kirk "Hardtail" Willard stated, "As a motorcyclist it offends me when bureaucrats are discussing various inevitable, emerging vehicle and advanced roadway technologies they default to classifying us as vulnerable and in need some sort of protection. I would rather and especially in the specific case of Autonomous Vehicles we be thoroughly considered and fully recognizable and therefore not needing extra protection. As with anything affecting motorcyclists this is another example where the Motorcycle Riders Foundation will demand we remain a significant part of the strategy for roadway users."
You can read the opening statements or watch the hearing by clicking the link below:
Highly Automated Vehicles: Federal Perspectives on the Deployment of Safety Technology
About Motorcycle Riders Foundation
The Motorcycle Riders Foundation (MRF) provides leadership at the federal level for states' motorcyclists' rights organizations as well as motorcycle clubs and individual riders. The MRF is chiefly concerned with issues at the national and international levels that impact the freedom and safety of American street motorcyclists. The MRF is committed to being a national advocate for the advancement of motorcycling and its associated lifestyle and works in conjunction with its partners to help educate elected officials and policymakers in Washington and beyond.