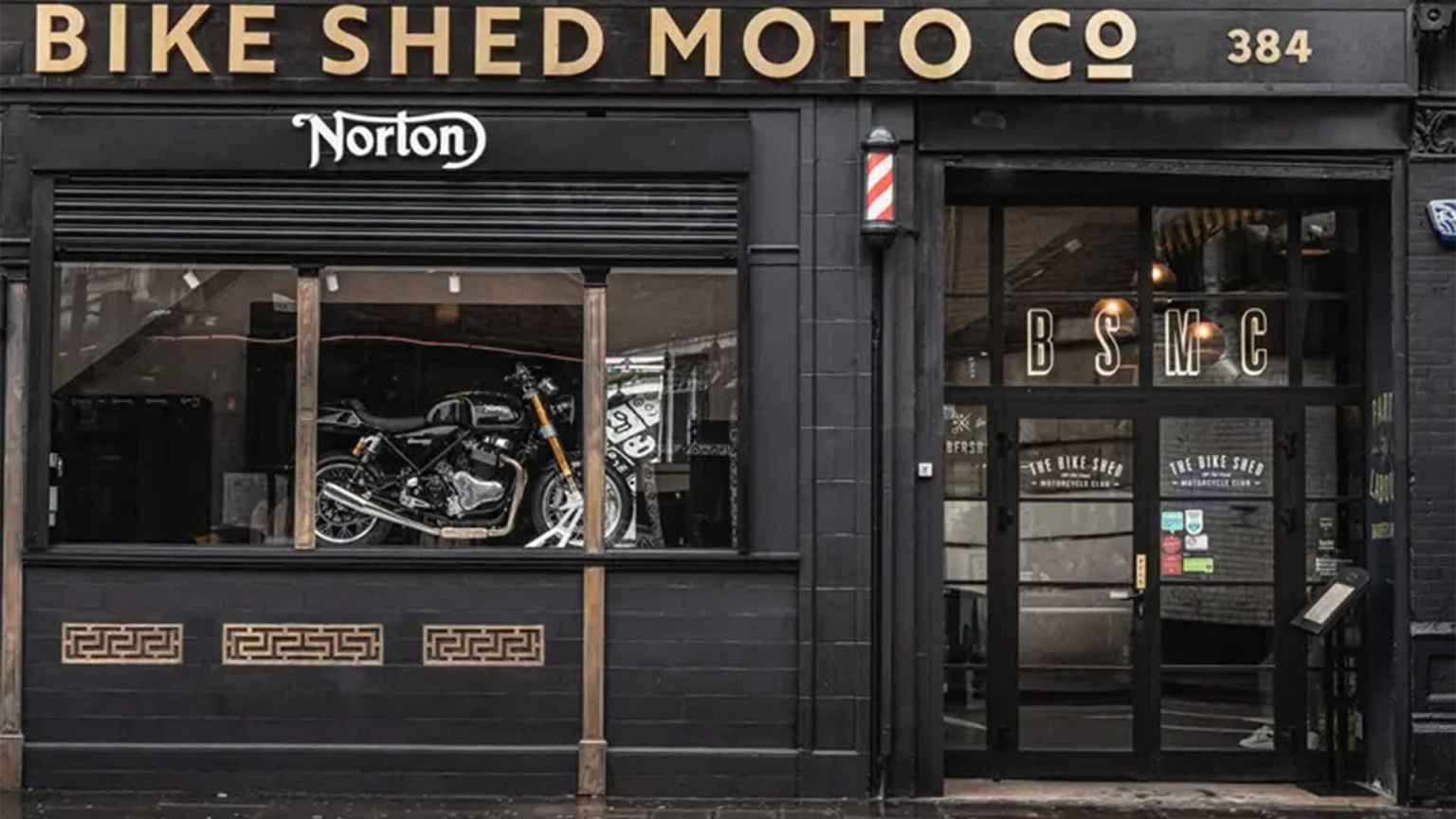 Norton Opens First Flagship Showroom At The Bike Shed London
Five additional United Kingdom locations will comprise the brand's early distribution network.
with inputs by Dustin Wheelen from https://www.rideapart.com
Indian automotive giant TVS had acquired Norton Motorcycles in April 2020 after a tumultuous period in the OEM's history. However, since then this legendary British brand has kept its head down, opening its Solihull factory, hiring a new CEO, and receiving a £100M British Pounds Sterling (~$125M USD) investment in two years' time.
In October, 2022, Norton started rolling out its 2023 Commando 961. With a firm eager to get its products into riders' hands, Norton opens its first retail location within London's The Bike Shed.
"Seeing the Norton brand move from within the four walls of Norton HQ and out into the marketplace is positive on a number of levels," claimed Norton Chief Commercial Officer Christian Gladwell. "More dealers mean more riders enjoying the results of the hard work and dedication that the entire team at Norton has contributed towards."
Known as Norton Atelier, this space will showcase Norton's V4SV superbike alongside the Commando 961. Customers can purchase and/or test ride both models at the Shoreditch Bike Shed chapter.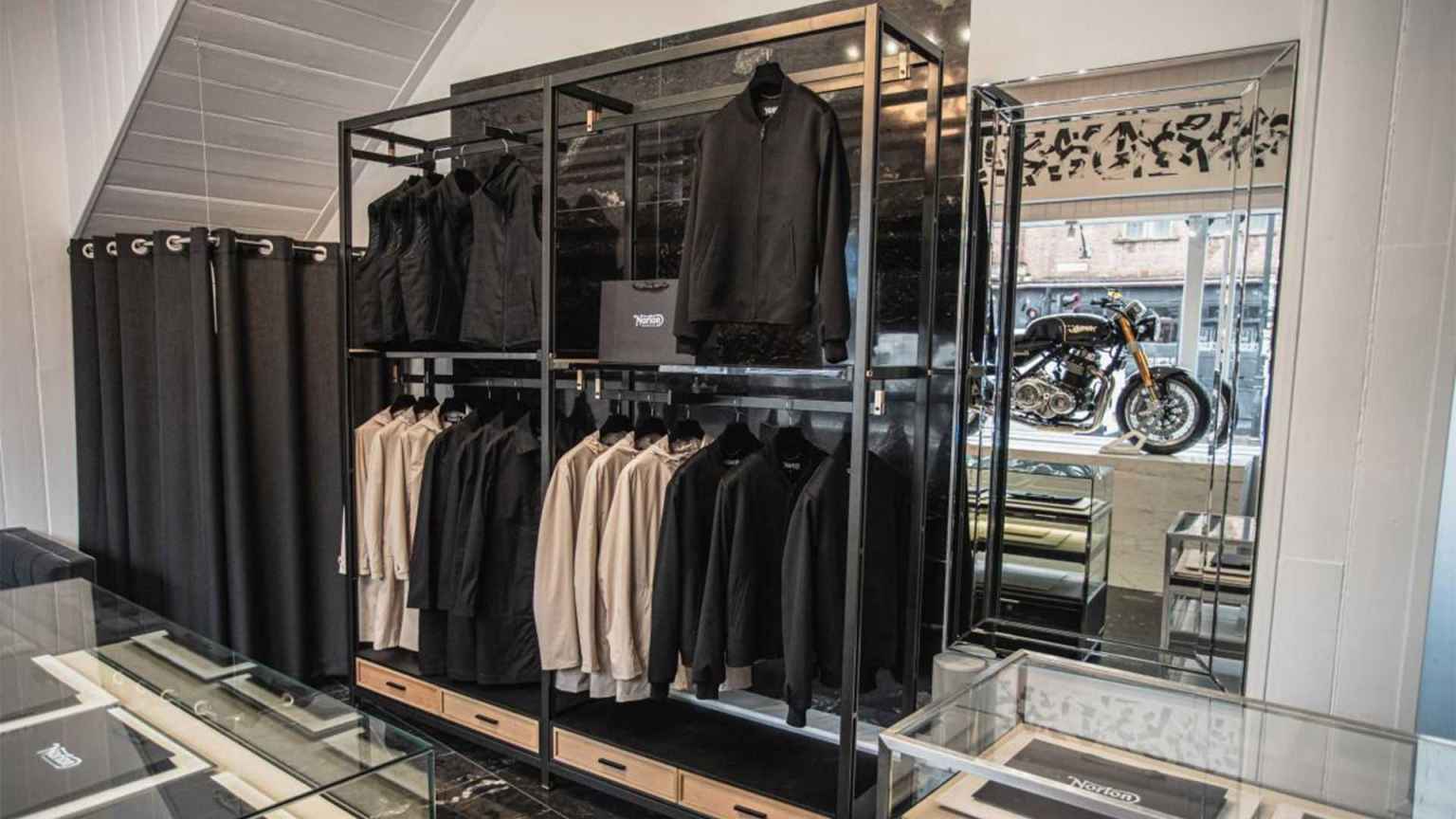 Norton apparel designed by Savile Row fashion designer Nick Tentis is also available at the new showroom. Tentis' has also influenced this retail space itself.
"For the first one I wanted to create a space reflecting the history and values of the Norton brand while also creating the perfect environment to display the new clothing collection," explained Tentis.
Norton will also establish showrooms at Krazy Horse London, Crawley's P&H Motorcycles, Sheffield's Via Moto, Bodmin's Thor Motorcycles, and Cheshire's Oakmere Motor Group. These locations will offer test rides, maintenance, and parts and accessories.
We can't wait for this epic brand to expand their global footprint. Let's hope it does not become a fancy apparel brand like Deus Ex Machina and sells more motorcycles than jackets & tees.
* * * * * * * * * * * * * * * *