All the Motorcycle News that matters
Hey,
It seems like the pressure is on. The rally is just around the corner and the projects and commitments are piling up and then there is Bonneville. I'm on it even today.
See the new model & the women's T-shirt on her from Frank's Five Ball Racing Platform.
Bikernet.com' 5-Balll Racing is headed back to the Salt, 2022. You can be a sponsor, even if you can't make it. (check out past Salt record essential "How To Build A Salt Flats Motorcycle" book by Keith Ball, click here). I just received a proof of our Bonneville shirts.
Bikernet.com Billboards are up in the Badlands.
Ride fast and free, forever!
–Bandit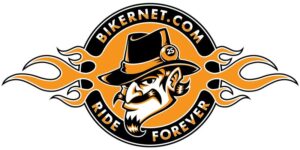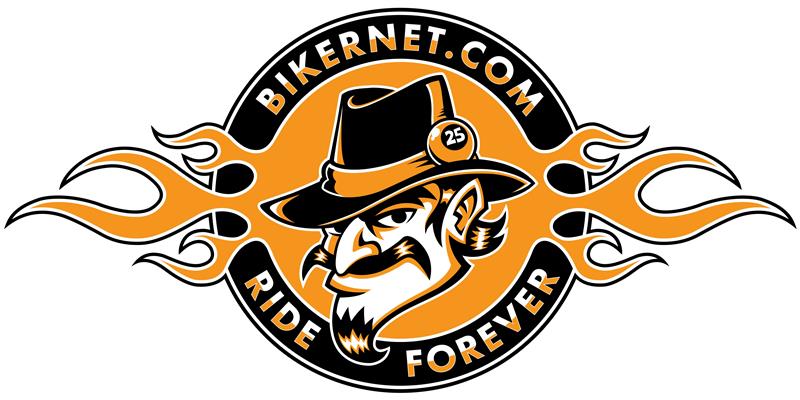 Bikernet.com, Riding Free for 25 Years
The Bikernet Weekly News is sponsored in part by companies who also dig Freedom including: Cycle Source Magazine, the MRF, Las Vegas Bikefest, Iron Trader News, ChopperTown, BorntoRide.com and the Sturgis Motorcycle Museum.