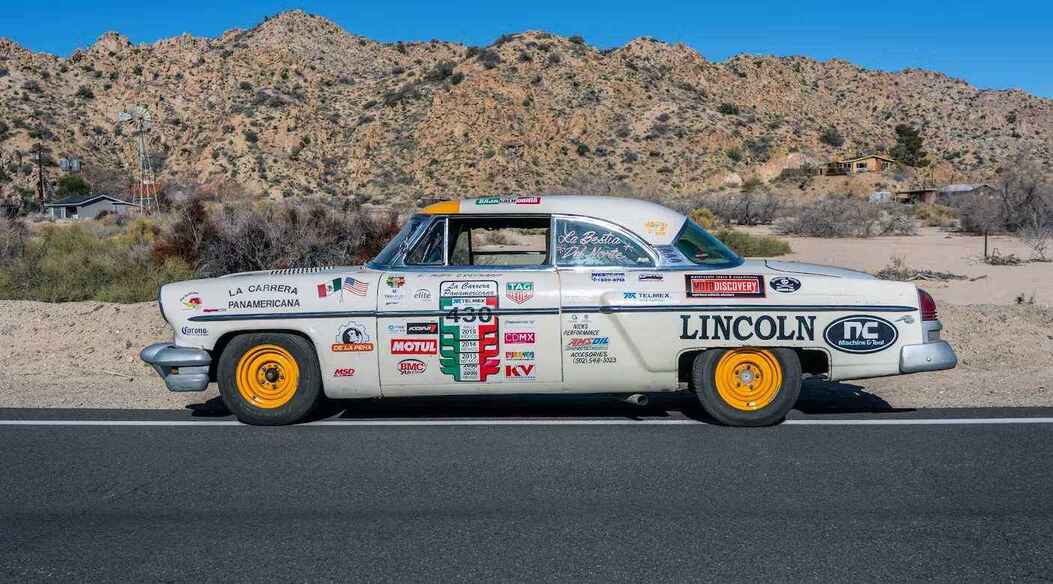 Delightful tribute Rally Car showcases masterful rally mods
This Cosmopolitan is a modern-day recreation, made to race in the late 1990s and now boasting a significant number of accolades.
Editor's Note:
Plus this stinkin' Lincoln is directly connected to Bikernet.com and 5-Ball Racing.
This car brings back memories. I was a crew member/co-captain with its new owner Dr. Christian Reichardt or Doctor Hamster to you in 2005. It was originally raced in the '70s and the body was modified in the '90s. We worked on the classic mechanically and prepared the car for the 2005 La Carrera Pan Americana road race in the vintage class. We brought a 2nd Place trophy home.
— Bandit
CLICK HERE to get Bandit's insight into this unique Carrera Panamericana.
While you are at it read the Original Photo Feature Article from Hagerty.com at that link as well.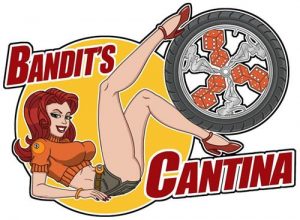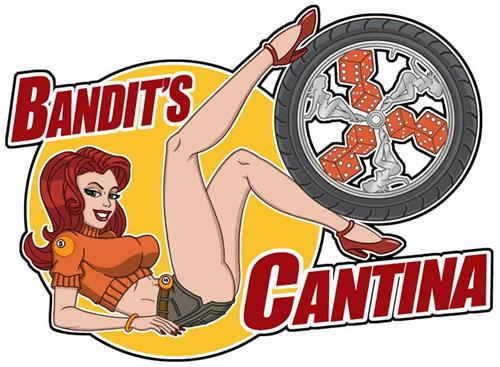 Get all the inside news, reports, updates on motorcycles – Join the Cantina – click to sign-up.