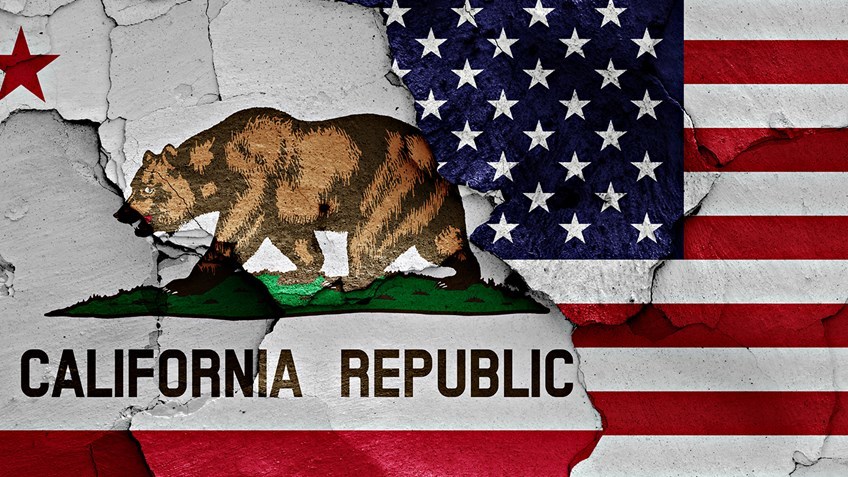 On Tuesday, March 12, the Assembly Public Safety Committee was scheduled to hear anti-gun bills, AB 12, AB 276 and AJR 5. AB 12 and AB 276 were both pulled from the agenda and are expected to be rescheduled for a later date. AJR 5 passed by the Committee and is eligible for third reading on the Assembly floor at any time.
Please contact your State Assembly Member using our TAKE ACTION LINK below urging him/her to OPPOSE AJR 5.
https://act.nraila.org/actions/campaigns/5874
Assembly Joint Resolution 5,  sponsored by Reggie Jones-Sawyer (D-59) would urge the federal government to adopt universal firearm laws using California as an example. California is far from the example when it comes to firearm laws. Lawful gun owners must navigate a maze of gun laws that are ever changing. Each year the legislature considers numerous proposals that continue to place additional restrictions and costs on lawful gun owners while ignoring the fact that criminals are already ignoring the hundreds of laws on the books.
Continue to check your inbox and the California Stand and Fight webpage for updates on issues impacting your Second Amendment rights and hunting heritage in California.
JOIN NRA – https://membership.nra.org/Join/Annuals/Prospect
National Rifle Association of America, Institute For Legislative Action.