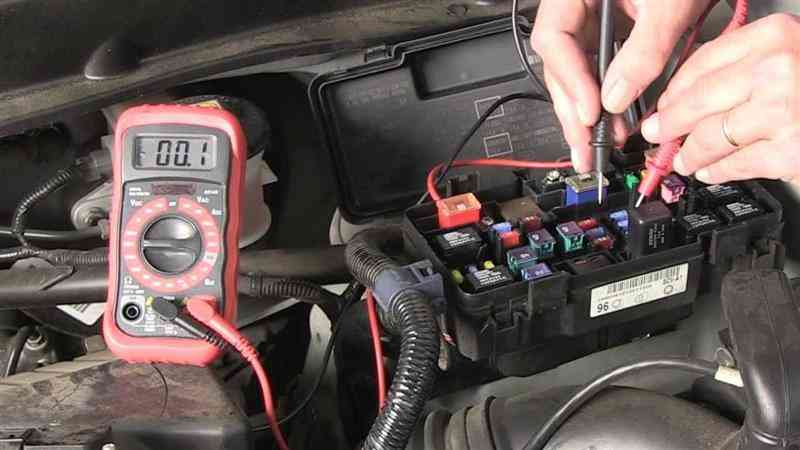 Lowbrow Battery Line-Up and J&P about Testing
By Bandit, the Lowbrow Team and Anthony Todd from J&P Cycles
We found ourselves in the battery market again recently. We ran into a couple of issues. First, trying to fit a battery into an almost stock 1948 center oil tank. Lowbrow has an option, but it involved a very small anti-gravity lithium battery. Unfortunately, they were out of stock. Plus, they didn't have a gel option. They did have a cool, stock, replica battery case.
I did find a stock replacement battery but only in 6 Volt. I needed a 12-Volt unit for my 1948 UL. It had been modified for a 12-Volt system. Then the Lowbrow crew came up with this handy battery guide, so I thought I would share it with an article by Anthony Todd, of J&P Cycles, about testing charging systems.
I went to J&P Cycles, but they don't list battery dimensions on their website. I would think that would be a major drawback to sales, especially involving custom bikes. We all face custom oil bags with odd size battery holes. Or worse, we have limited space for a battery and need to adapt. We need to know the dimensions. Let's roll through the Lowbrow report.
The development of motorcycle batteries has really advanced in recent years. Back in-the-day a conventional motorcycle battery with an acid pack was the standard. You would open the top caps, pour in your acid pack, and throw it on a charger for 24 hours. This was the typical process for a lead acid classic motorcycle battery.
There are a variety of types of motorcycle batteries for you to choose from these days. AGM maintenance free batteries, Gel AGM batteries, and Lithium motorcycle batteries are all on the market.
Join the Cantina for all 25 years of Tech and Tricks for custom motorcycles