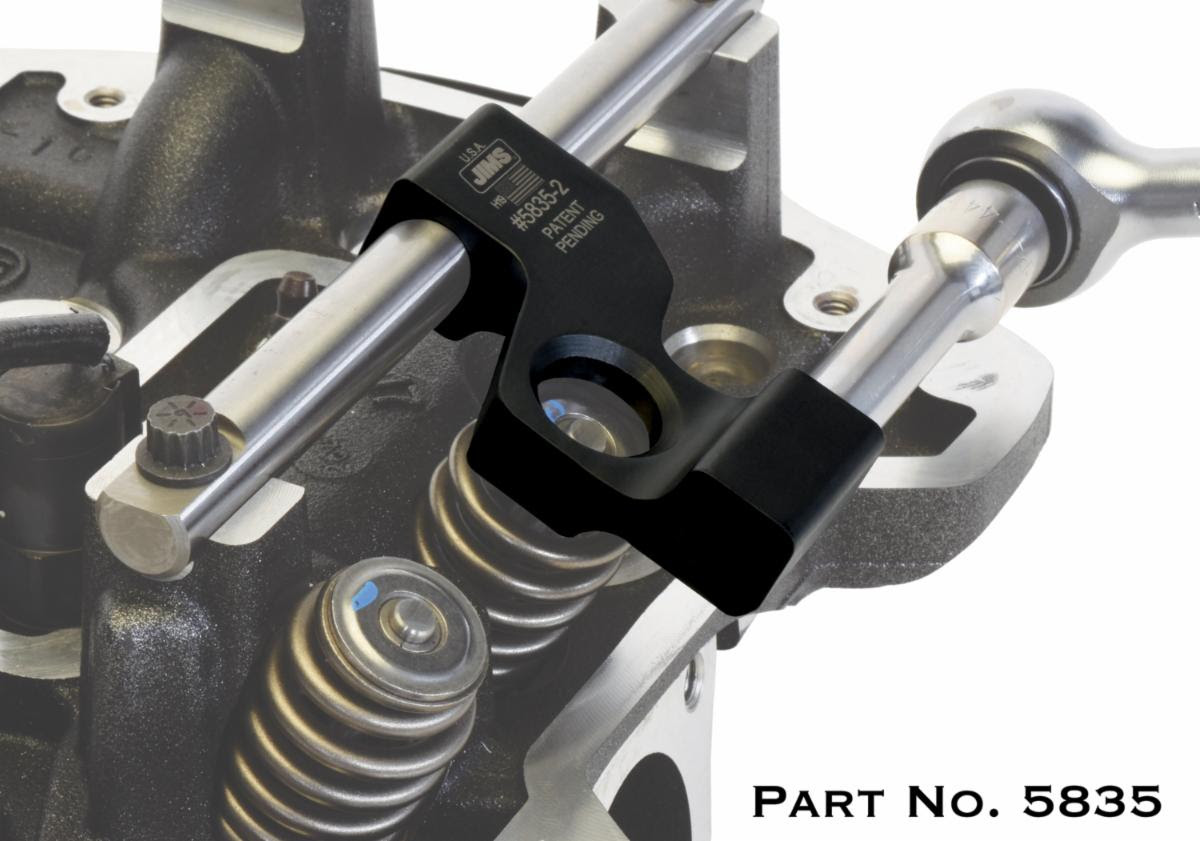 Here at JIMS, we've always got new parts and tools in the works. We are always doing our best to provide you with the highest quality and newest products!
Live Fast Rally 2!
Make sure you ride down to The Maverick Saloon in Santa Ynez, CA this Sunday on September 1st and check out the 2nd Annual Live Fast Rally! We'll be there showing off our new stuff and having a good time! Don't miss it!
Introducing The New JIMS® "On Bike" Valve Spring Compressor for Milwaukee-Eight®
At JIMS®, we are consistently working on something new, and today we are excited to show you our brand new "On Bike" Valve Spring Compressor for Milwaukee-Eight® models. With the help of compressed air and a 10mm cylinder leak down tool, you can easily remove and install the valve springs without removing the heads. Whether you're changing out the springs with stiffer ones for a performance cam, or changing valve seals, this tool is a "must have" for any Harley technician.
The 2019 North American Drag NVP Was a Success!
JIMS flew out to Madison Wisconsin this past weekend to attend the 2019 Drag Specialties NVP Product Expo. This show was a blast and it was huge! This was the first North American NVP with Parts Canada and their dealers in attendance. We represented our product line and were happy to introduce some of our brand new tools such as the "On Bike" Valve Spring Compressor shown above. We had the honor to shake hands and have great conversations with many dealers from all over the U.S. and Canada.