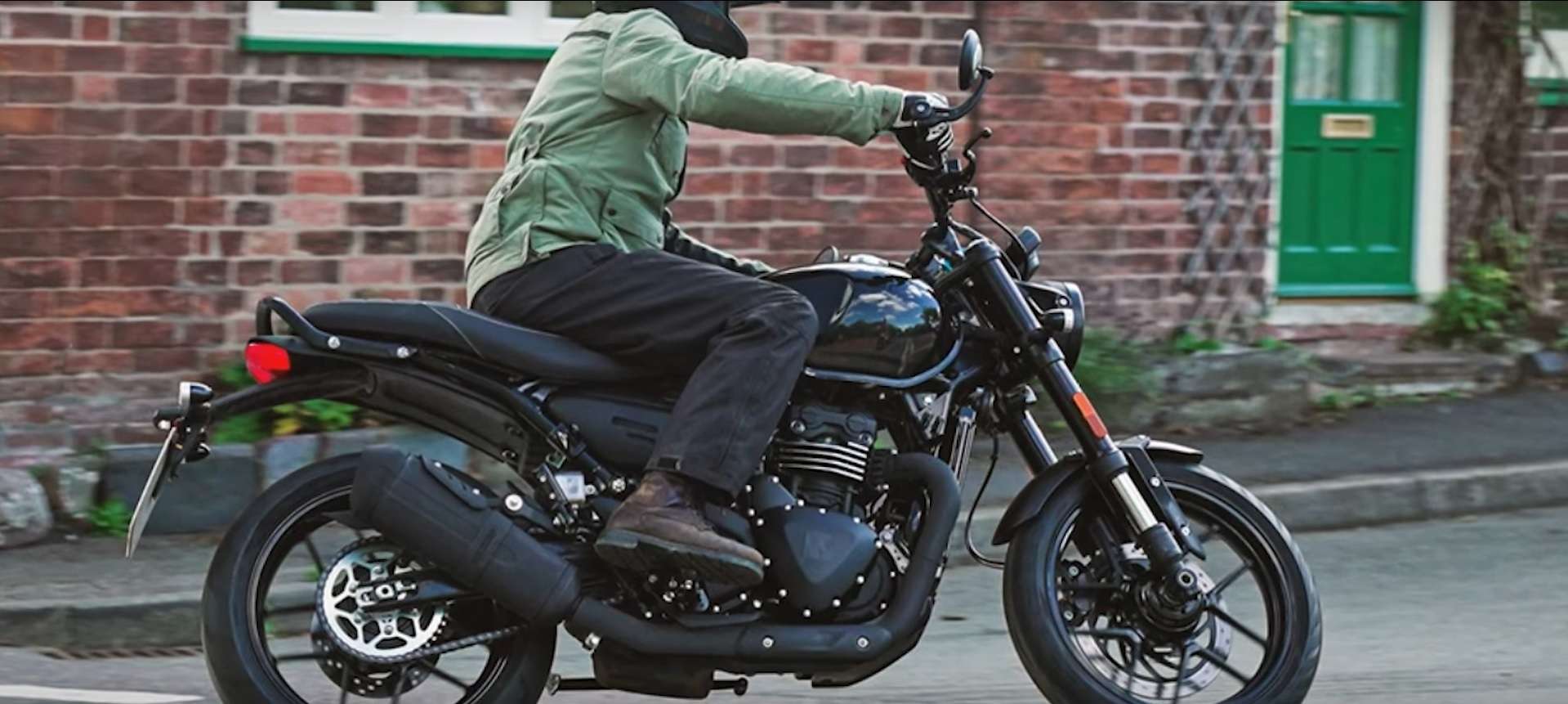 Triumph decided to counter Royal Enfield's might in the sub-750cc segment by attacking its homebase.
They decided to tie-up with Bajaj who have successfully launched KTM and Husqvarna bikes in India.
However, the last time Bajaj challenged Enfield's cruiser segment by ridiculing Enfields as ancient clumsy elephants, they failed miserably and the viewers were disappointed with the dismal method of launching the new Bajaj long-distance bike called 'Dominar'. Since then, the Dominar brand of Bajaj is the black sheep in the family which no one talks about and no one really wants to buy.
It would be a big surprise if these two new proposed Frankenstein babies of Triumph and Bajaj can dent anything in Enfield 's lineup. It is forever expected to be launched 'soon'. It missed its deadline to be showcased at EICMA where Royal Enfield shined again as a sole saviour of two-wheeled automotive segment from India.
Most likely, the Bajaj-Triumph franchise / partnership will just grab the market-share away from Honda 350 and Jawa 290. Honda 350 is available at only a handful of Big Wing Dealerships. Jawa 290 has poor customer experiences for their authorised service centers.
Worse still, it will dilute the great brand image that Triumph motorcycles already enjoys in India with decent sales of their models YoY. Hell, they are bigger than Polaris and surely more popular than Honda or Kawasaki with Triumph's range of models, including classic retro styling, adventure-tourer, racing finesse, off-road ready models and more.
Have a look at the spied models of Triumph-Bajaj in the below video