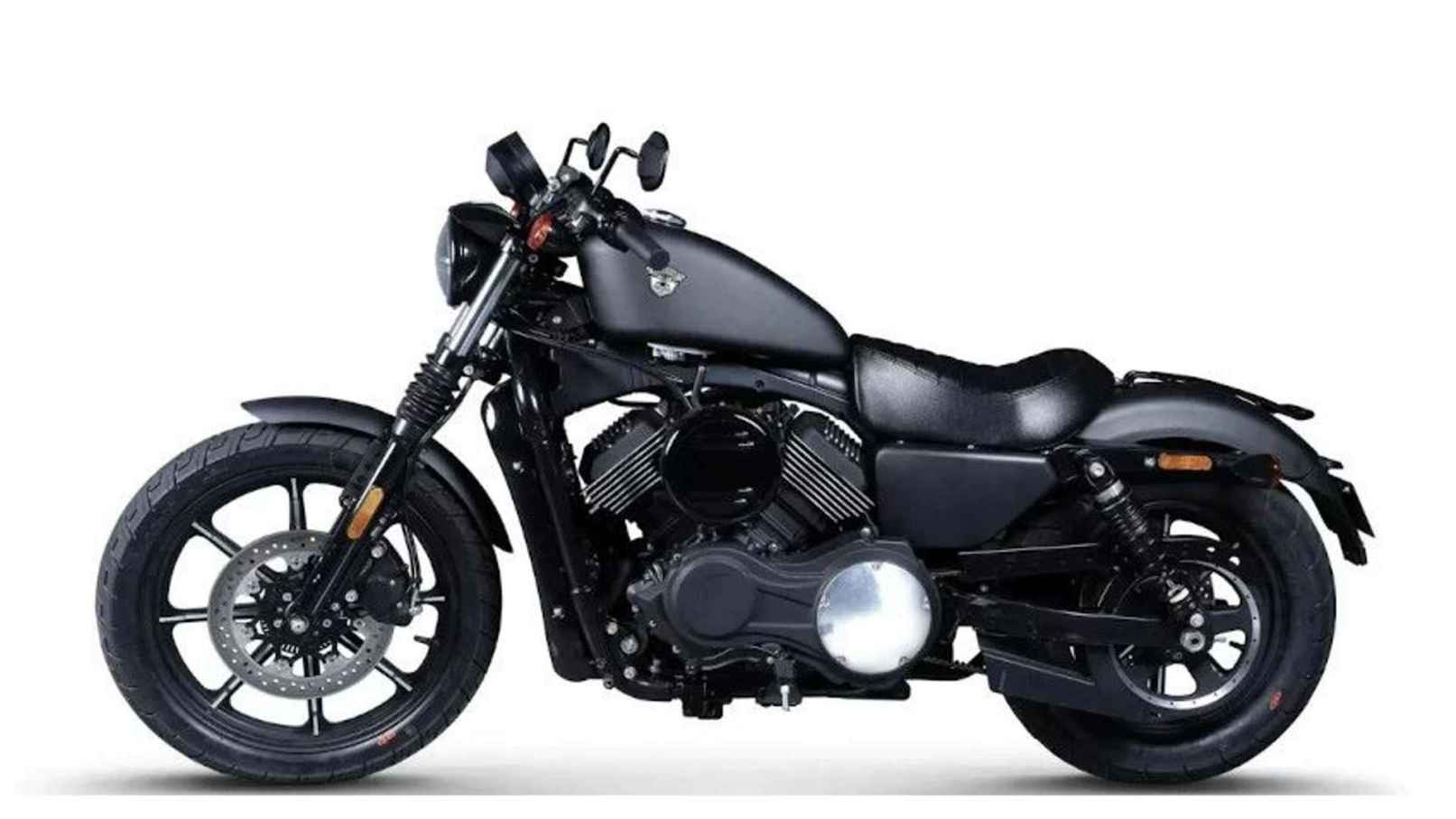 from inputs by Enrico Punsalang at https://www.msn.com/
The Xiang Shuai XN650N Is An Exact Imitation of Sportster 883

It is a Harley-Daivdson in design butt without any resemblance to its performance.
Sportsters have been a bestselling brand of H-D for decades. This latest clone is offered by Chinese manufacturer Xiang Shuai, a rather obscure brand which doesn't seem to operate anywhere other than mainland China.
Branded XN650N, it is an exact replica of Harley Iron 883. They did not even bother to make tiniest of differentiation. Its fuel tank, headlight, and even the engine casing look almost exactly the same. Powered by a 650cc V-twin engine which supposedly punches 53 hp. Does that mean its more powerful that the Harley-Davidson model? We doubt it at pricing and quality factors.
Refer the previous Chinese imitation we reported — the Motofino Streetboy which looks like the Sportster S model
https://blog.bikernet.com/knock-off-motofino-streetboy-v-maxter-300-looks-eerily-familiar/
Anyways, can you spot any difference between the Iron 883 and the XN650N ? Let us know on our Facebook Page.