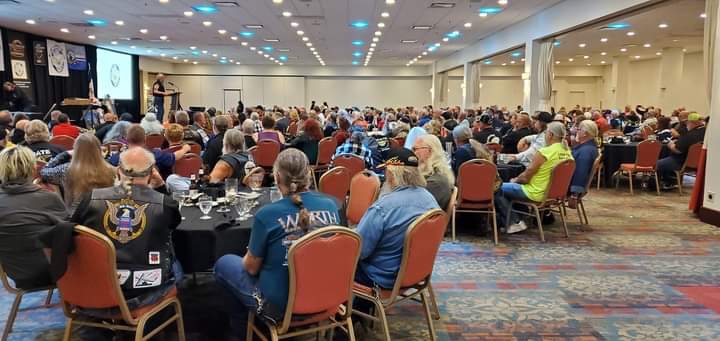 Iowa Hosts 2022 Meeting of the Minds
by Amy Irene White, The Wicked Bitch
"The Motorcycle Riders Foundation is chiefly concerned with issues at the national and international levels that impact the freedom and safety of American street motorcyclists.
The 2022 MRF Meeting of the Minds was held in downtown Des Moines this year… and as the hotel block quickly filled and spilled over into other hotels, we all knew that this was one that would go down in history.
The state of Iowa has always proven to be an integral part of bikerdom… from legends the likes of Dave Mann and Frank Fritz and Clay Johnson and Clean Dean Shawler, to the massive Freedom Park built and maintained by Iowa ABATE that lets freedom roar every Fourth of July in Algona.. its indisputable that the cornfields of dreams produce enough amazing bikers to fill a covered bridge."
* * * * * * * * * * * * * * * *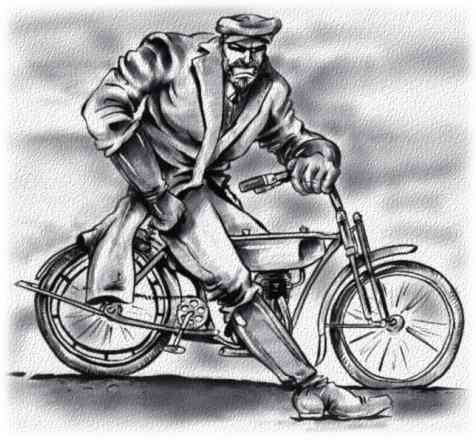 Get all the important Motorcycling News every Thursday on Bikernet.com, Click to view.