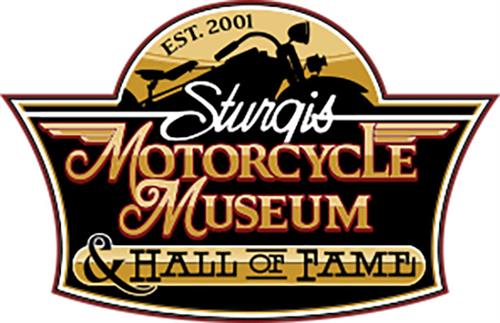 Article By Rogue – Honoring Those Who Stand Out in Motorcycling
The breakfast is held every year to honor people who have made a difference in motorcycling. There are numerous categories just like the things that make up the wonderful life of motorcycling.
The event was held at the Lodge at Deadwood on Wednesday August 7, 2019 from 8:30 AM to 12:30 PM
It was a pleasure to see these people inducted as they are all deserving.