K.Randall Ball kicks off the first chapter of Stolen Motorcycle Files – Exclusively on Bikernet.com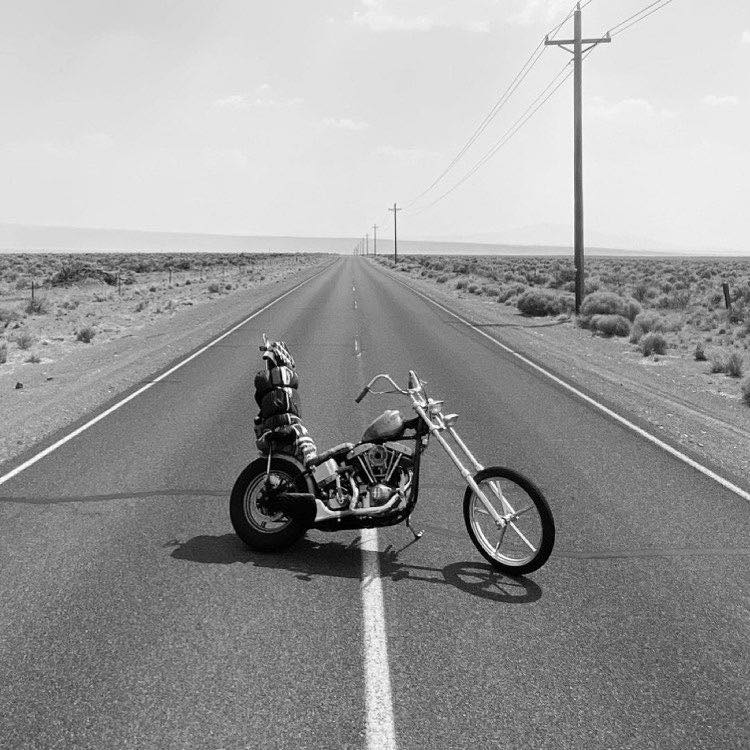 READ Episode One now !!!
The Sundance Meeting
by K.Randall Ball
Three brothers rode into Sundance, Wyoming on their way to Sturgis in late July, hell bent to make their 20th run to the Badlands.
The small town, population just over a grand, was a mere 52 flying miles from the Rally. They rode long and hard for almost 400 miles, and this could be the final watering hole stop before the last blast on interstate 90 into Sturgis, South Dakota.
Sundance located in the bare open plains of Wyoming was named after the Sun Dance ceremony practiced by several American Indian tribes.
Check Out All the Books in the Cantina or in 5-Ball Racing Shop.