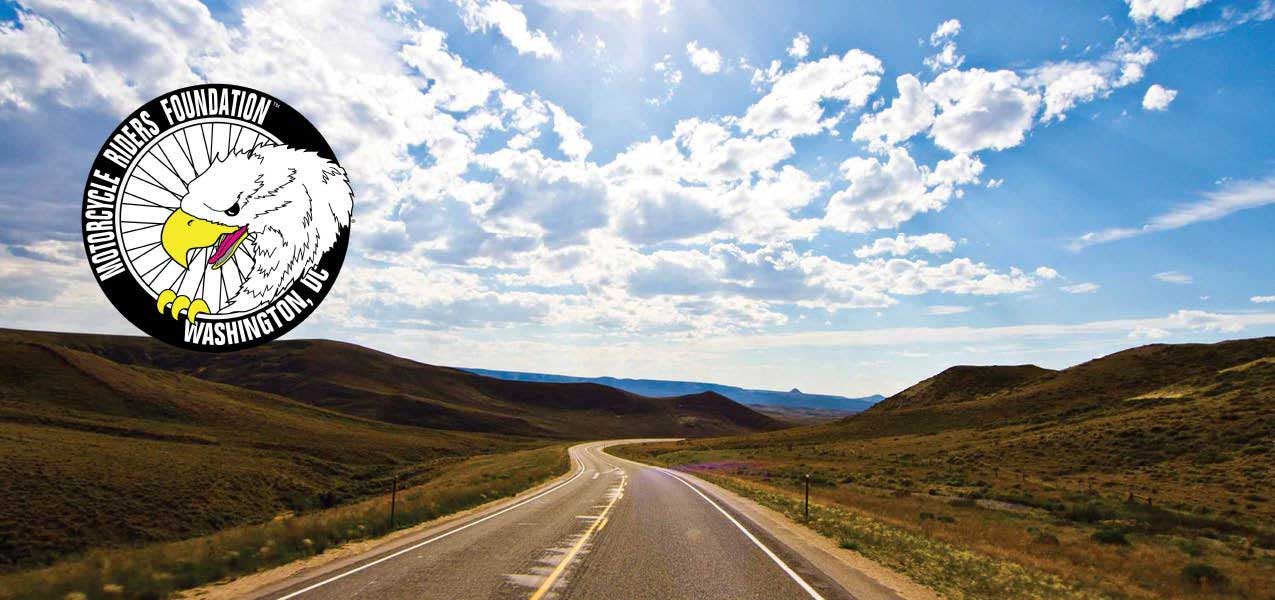 May 28th, 2021
Jim "Legs" Korte, former State Coordinator for ABATE of Illinois and member of the Motorcycle Riders Foundation Board of Directors, passed away on May 28th after a short illness. He was born April 27, 1950.
Legs was very passionate about motorcyclists' rights and held numerous positions in many organizations. He was a big man and cut a wide swath everywhere he went, in everything he did.
He served his country honorably in the U.S. Navy where he was part of the Navy Honor Guard for four years and participated in the burial of several U.S. Presidents. It was actually while stationed in D.C. that he got a Triumph 650 and started riding.
After his military service, he returned to Trenton, Illinois to farm with his father Otto Korte. He also spent 30 years working for the Illinois State Police.
Legs was a gentle giant and made friends everywhere he went. He and his wife Paulette, a legend in the motorcycling community herself, have countless friends and extended family throughout the biker world nationwide that they enjoyed riding with and visiting.
In addition to his wife of 13 years, Legs is survived by his daughter Rachel Korte (Tommie), Paulette's daughter Nikki Jarvis (Brian), four grown grand-children and a sister, Jane Weaver (Bob) in Connecticut. The family wishes for privacy at this time and we ask that you honor that request.
Legs leaves large shoes to be filled, figuratively and literally. His dry wit, common sense, upstanding character and the desire to always do the right thing will be greatly missed by all.
Ride in Peace Legs.
A memorial is tentatively planned for Saturday June 5th in Illinois.
In lieu of flowers, the family asks that donations be made to ABATE of Illinois, the Motorcycle Riders Foundation, or the MRF A&E to support the fight for motorcyclists' rights.