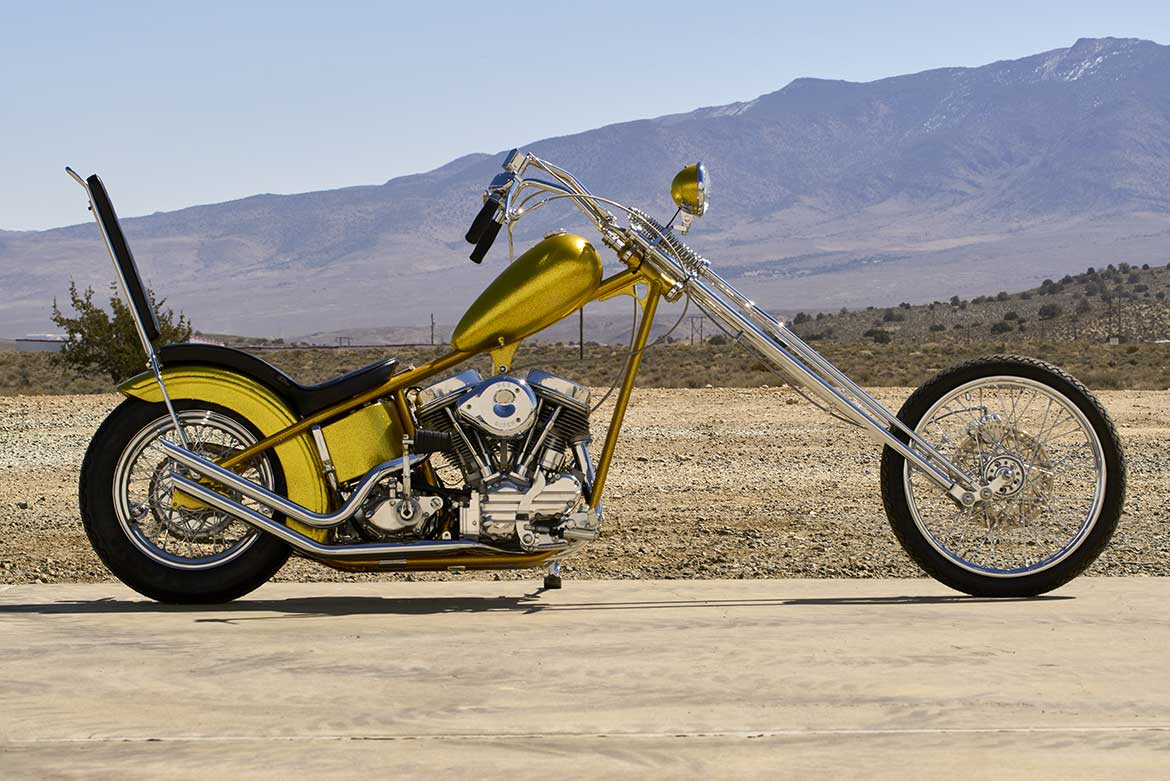 Charlie's Golden Pan To Benefit The Sturgis Motorcycle Museum
Howdy Folks,
We are less than thirty days out from one lucky person winning the Golden Panhead that is being raffled to benefit the Sturgis Motorcycle Museum.
Tickets are being sold, but it is somewhat slow going. It would be wonderful if each you would help promote this. I know Charlie would be honored to see his legacy go towards the motorcycle community.
The direct link to the raffle is here : https://rafflecreator.com/pages/49273/charlies-golden-pan-to-benefit-the-sturgis-motorcycle-museum
Thank you in advance!
From Cycle Source Magazine
http://www.cyclesource.com
In Charlie's memory, and in the spirit of the great thing he liked to call Motorsickilism, this incredible handcrafted 1961 Panhead Chopper is being raffled for $20 per chance or 6 opportunities for $100.
On Friday, August 13, 2021, one lucky winner will be selected randomly through a third-party source to be the caretaker of Charlie's legacy. 100% of the proceeds will go directly to the Sturgis Motorcycle Museum in Charlie's honor.
It is the perfect way to end this story, maybe the only one that makes sense in the wake of such a tragic loss. Help put Charlie into the history books for one last great accomplishment.