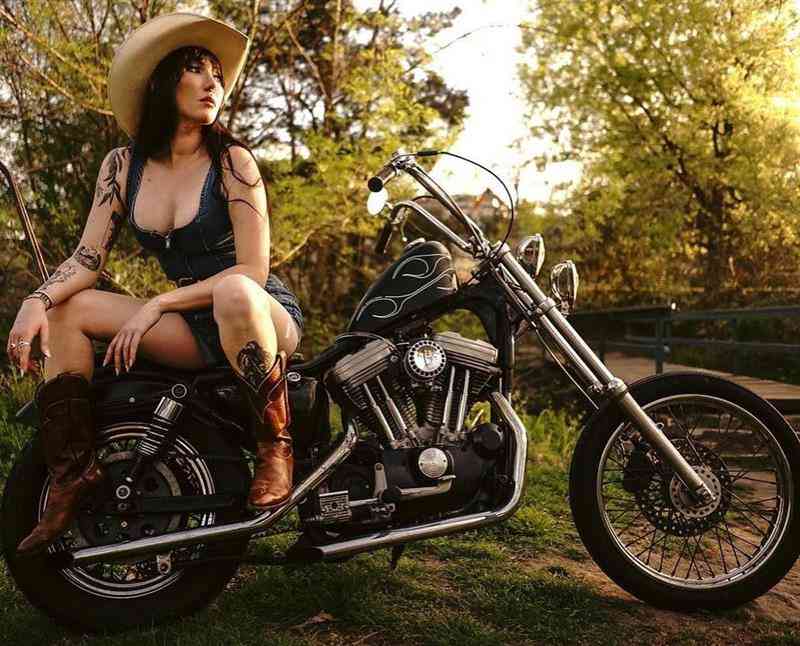 NEW FICTION: Featuring Jammer and Vibe, in rival gangs, with nothing in common except motorcycles!
One of their most lucrative businesses was drug trafficking. America had never been so addicted to substances galore and now it seemed pharmaceutical pills could be replaced by marijuana as well. Hey, there were breakfast brownies made of weed in cafes!
Why eat a cow-burger when you can eat "grass?"
You didn't quit this club. The club just fired you with a Viking funeral. Exploding motorcycles was their retribution. An innovative death sentence, ahead of its time or earlier than exploding electric motorcycles.
Their conditioning and witnessing of daily violence was such that eventual loss of limb or life seemed like a dream—a fairy tale told by enemies.
Power does not exist if it's not enforced and thus the immaterial comes into tangible existence. Then you "see" power, feel it and know it. Their fearsome reputation was not from use of firearms but bizarre deaths that would shock and traumatize the best of ER regulars.
* * * * * * * ** * * *